Flavour of the Week: Shotgun
This week, we take a walk down Kingly Street to Brad McDonald's Shotgun. It's barbecue, but not as you know it...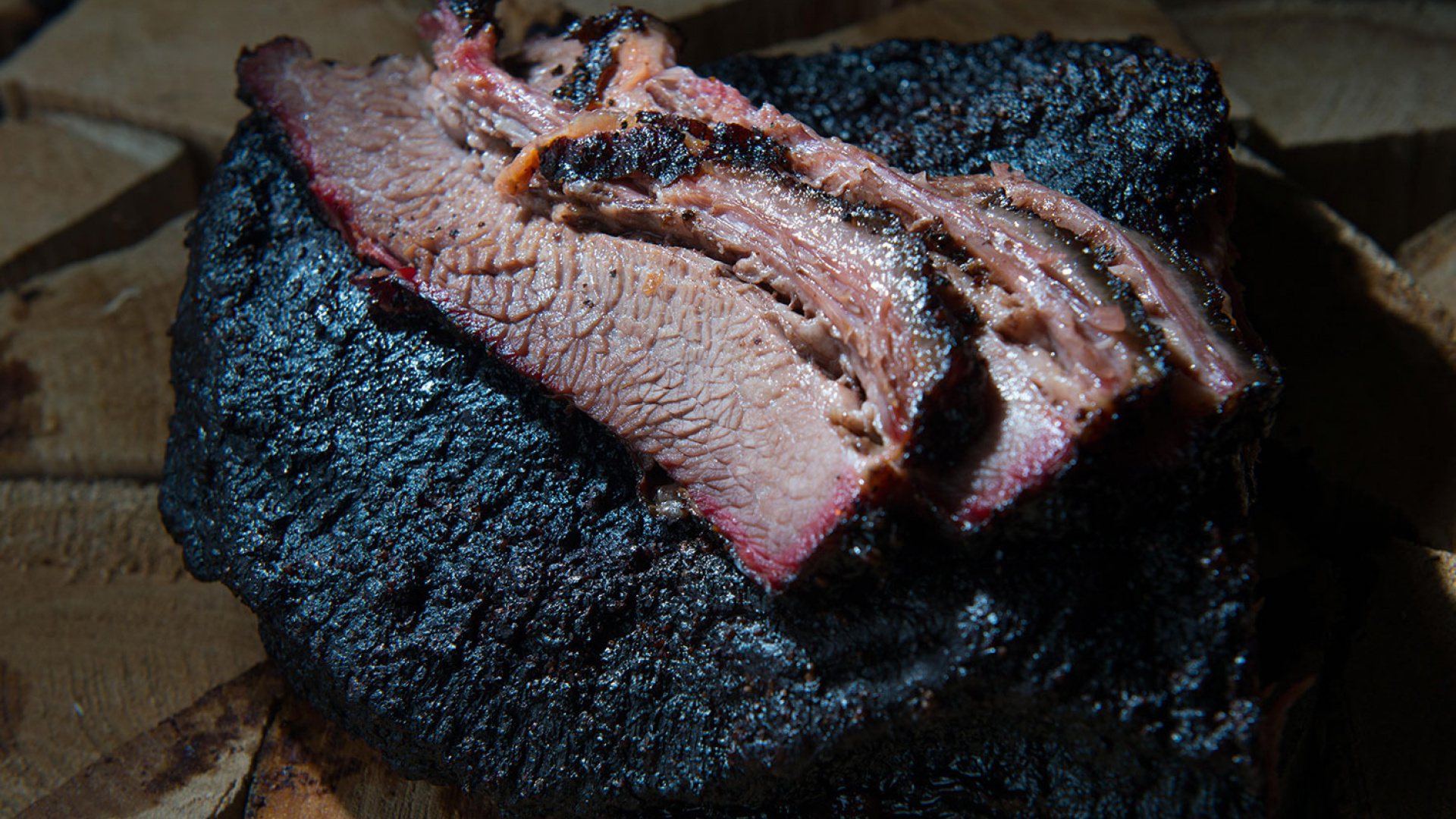 What's the draw: Brad McDonald's shrine to the Southern States' brand of barbecue is a far cry from the ubiquitous down-and-dirty joints you've seen taking over the capital. His modestly spaced but beautiful second restaurant in Soho – following Marylebone's the Lockhart – is influenced by the food and drink culture of early-1900s New Orleans.
What to drink: Like at their previous restaurant, co-founder James Stevenson has designed a drinks menu to suit the surroundings. That means rather than craft beer and batched old fashioneds, you're more likely to end up with a flawlessly tempered sazerac. There's a great-value wine list, too.
What to eat: McDonald is an exponent cooking over hardwoods – specifically British and European, so expect a hint of sweet smokiness to most of the menu. BBQ it may be, but the food here is eclectic, experimental – even alienating, in the case of the vaunted pig's ear with sour pancakes – and singularly delicious. There's a sense of careful consideration, too: homemade sauces add flavour without overpowering, and portions are measured, not piled high. Start with McDonald's version of Southern staple pimento cheese, order the USDA brisket, and be sure to try the baked potato purée – a small but luxuriously silky and mightily flavoured side. Finish off with banana pudding, served tableside from a behemoth of a glass bowl, to end with some theatrics.
Drinks and dinner for two: around £70. 26 Kingly Street, W1B 5QD; shotgunbbq.com