The Foodism guide to... London Cocktail Week 2016
It's time to arm yourself with Berocca, aspirin and any other magical hangover cures you might swear by: London Cocktail Week is back, and it's bigger and badder than ever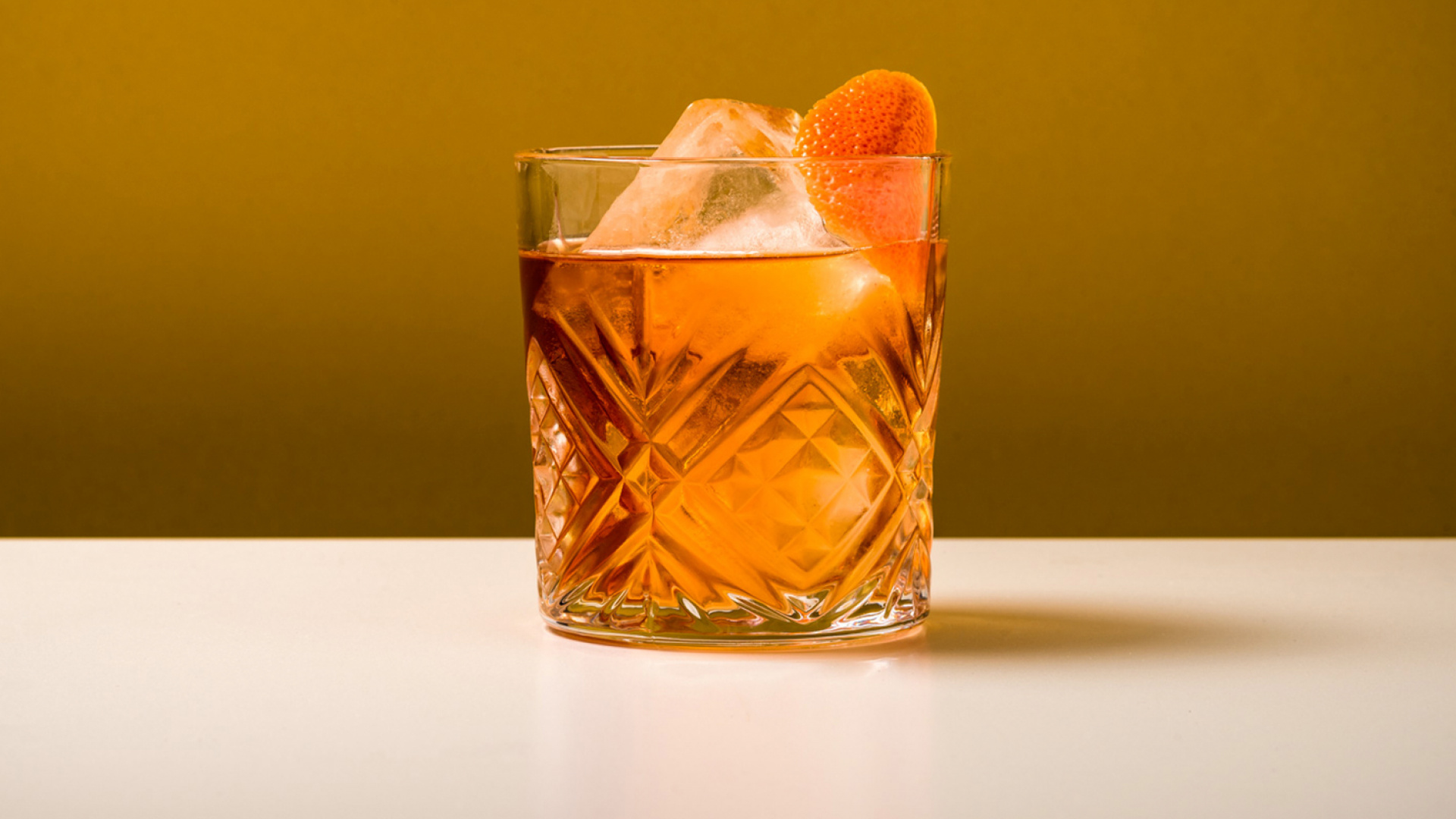 Got plans next week? Cancel them.
Unless, of course, those plans are London Cocktail Week. Yes, it's that time of year again, when all our favourite bars and brands come together for one of the biggest events in the food and drink industry's calendar.
Whether it's DrinkUp.London's cocktail tours or pop-ups from some of the world's most celebrated bartenders, there's a whole host of events going on that celebrate our beloved city's burgeoning drinks scene. 
Once you've got your LCW pass – which will set you back a mere £10 – you'll be able to sample a backbar's worth of bespoke, one-off cocktails for £5, and you'll have access to secret, exclusive events, attend masterclasses or learn how to pair your favourite spirits with your favourite foods.
Here's our pick of our favourite goings-on – see you there.