Secret Santa gifts for people who love food
Stocking fillers and secret Santa ideas, all clocking in under a tenner. We've got gift suggestions for every type of person, from the gin lover to the creative and even the office stress head. Don't worry, you can thank us later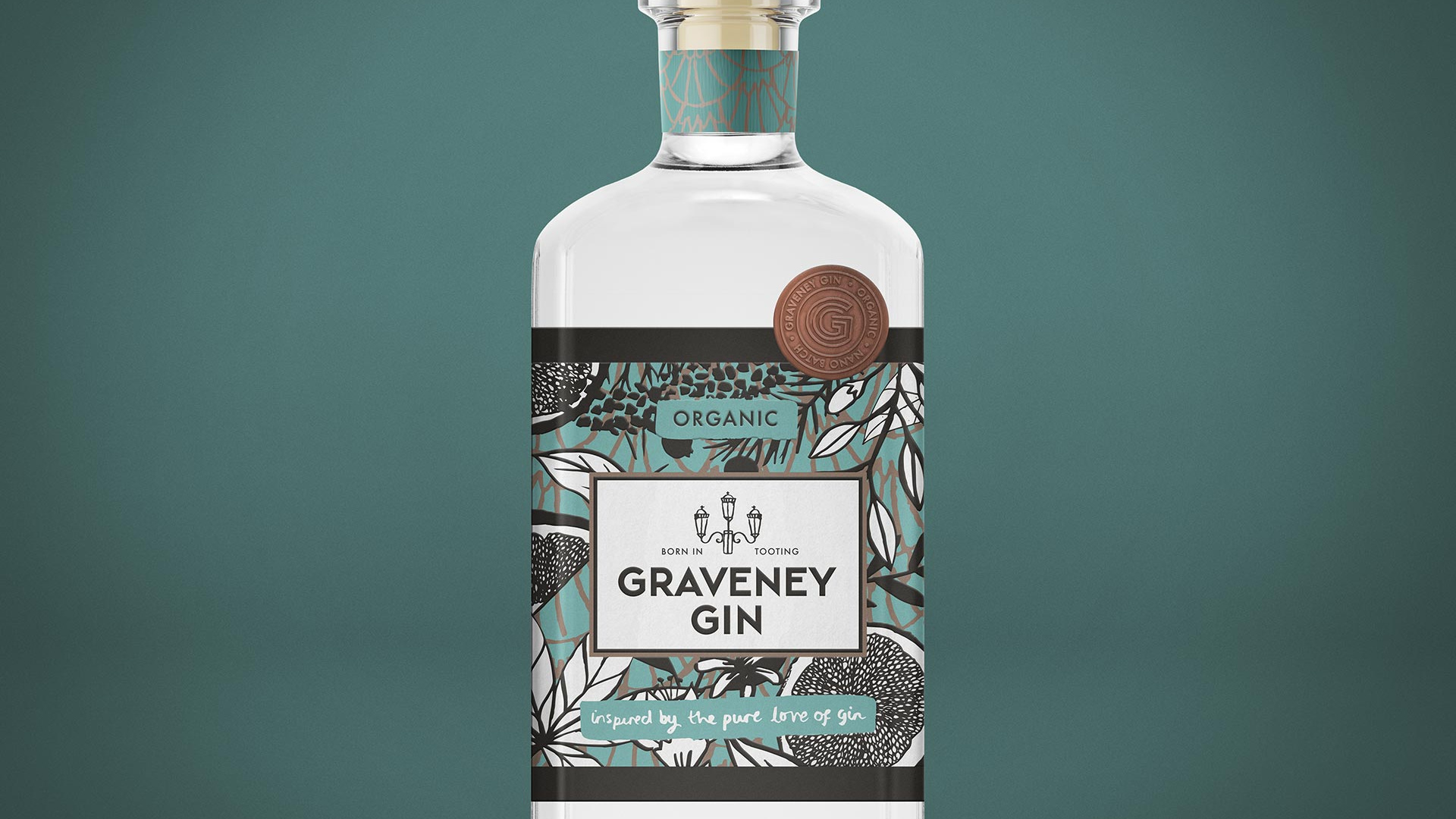 Stress Mushrooms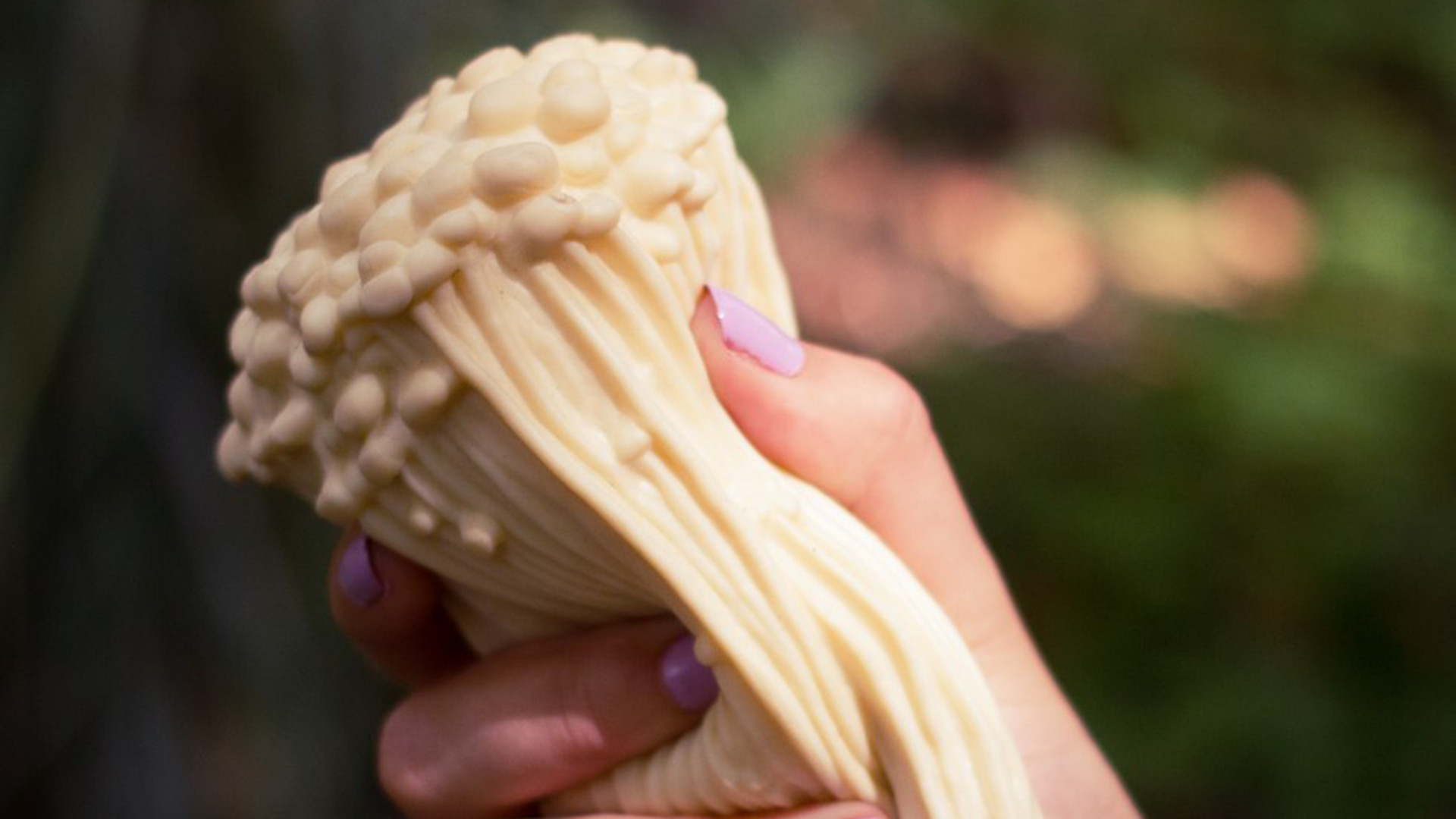 Landed the office stress-head in your secret Santa raffle? Fear not. We've got just the solution for you. Help them chill out with a squeezy shiitake. Bear in mind, though, that it's not edible; it just looks like food. Bonus point: if they playfully wing it your way for being a cheeky bugger, it won't hurt when it rebounds off your smug little head. 
£6.99, firebox.com
Sprout Herb Colouring Pencils
This secret Santa idea is for the creative type who's always sprouting with ideas. With this secret Santa present you can really help them grow and nurture their creativity... OK, we're done with the puns. But do you know what we're not done with? How cool these sprouting pencils are. Once the pencil is too short to use, pop it in a plant pot, water it, and watch as a bunch of herbs start to peep out of the top. Word to the wise: the seed capsule tips are water activated, so just hope your secret Santa isn't a pencil-chewer – there's nothing more awkward than telling someone they have something stuck in their teeth, never mind when it's a sprouting basil shoot.
£3.25, theletteroom.com
Fortnum & Mason Classic Chocolate
If you're stuck with someone who doesn't seem to like anything at all, they probably like chocolate. What's more, these bars from Fortnum's are all based on classic books.
£5.50; fortnumandmason.com
Totem Corkers
The bubbles might run dry this Christmas, but the conversation at the table certainly won't, especially if you gift someone special with these tiny wine cork animals. This gift is particularly suited to a fidget fiddler who can't seem to ever keep still.
£7, selfridges.com
Graveney Gin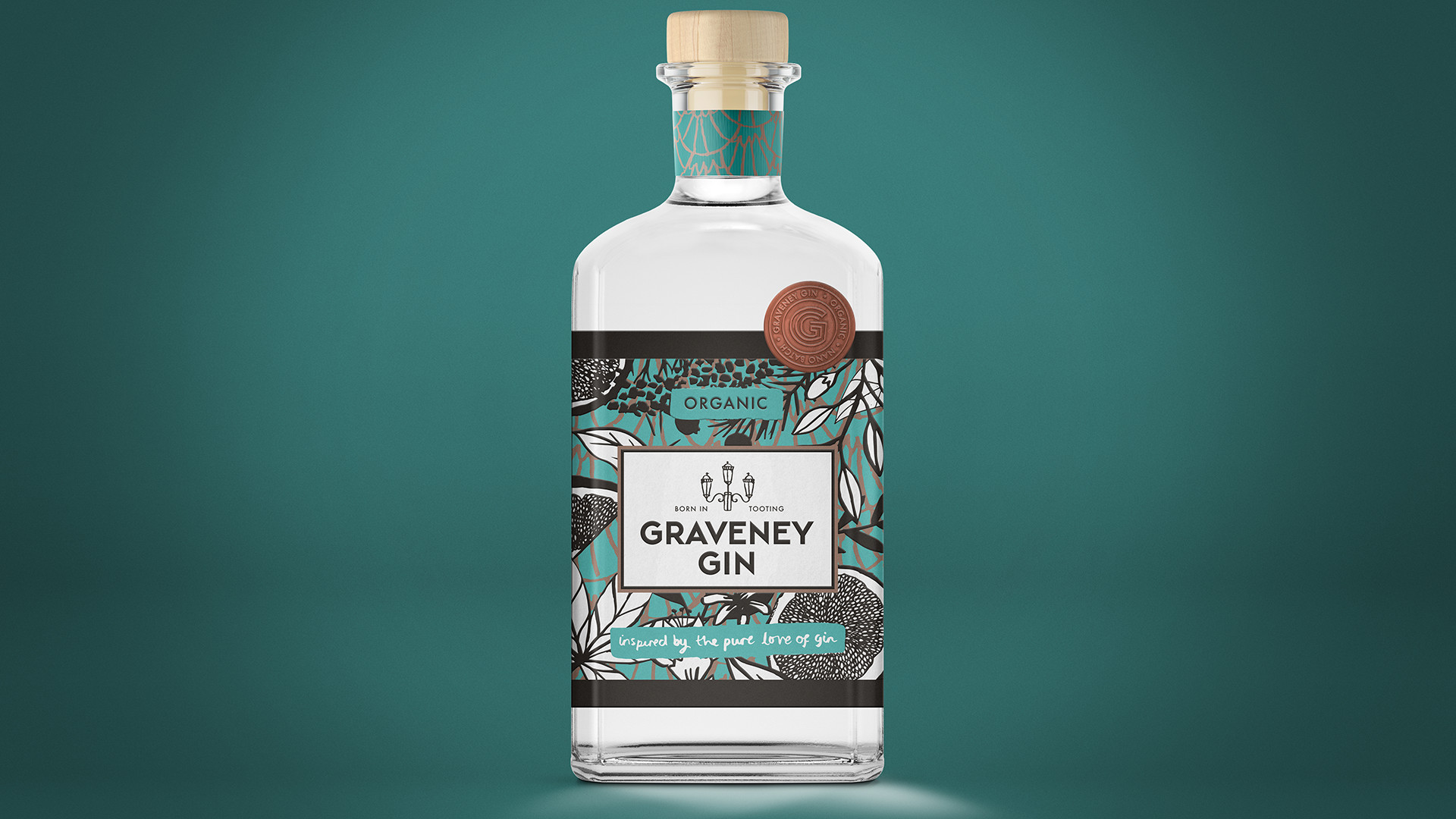 Get in the spirit of things with a tiny dram of organic gin from Tooting-based distillers Graveney. The botanicals pair perfectly with pink grapefruit in a G&T and you can bag yourself a 100ml bottle for £10.
£10; graveneygin.co.uk
Whittard of Chelsea Christmas Chai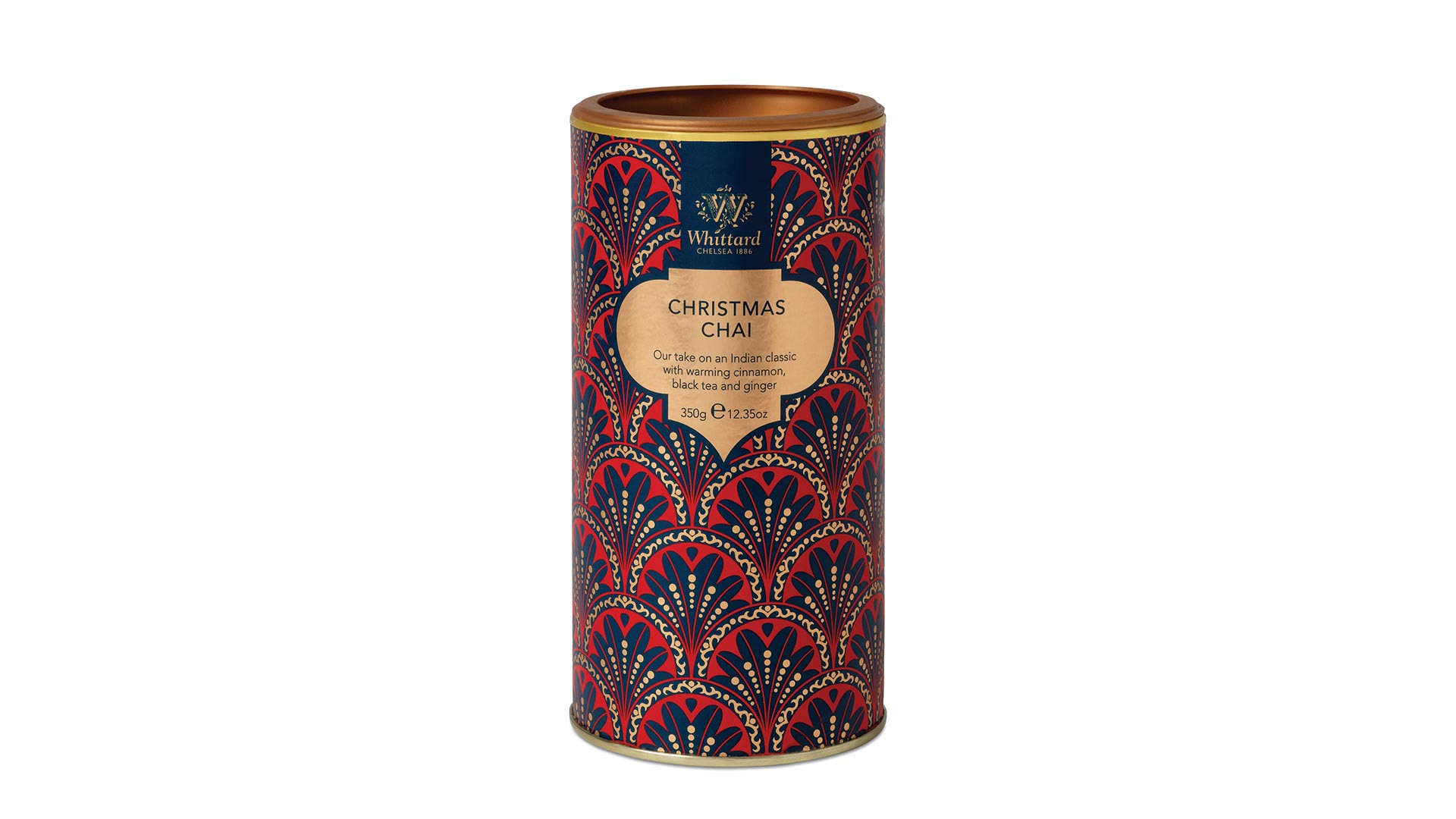 What are good friends made of? Sugar, spice and everything nice, obviously. In the unlikely event you actually like your secret Santa, get them this blend of Christmassy chai from hot-drinks masters Whittard's. Did we mention it's only £7? Yup, that means there's still room in your budget for a cutesy mug or bag of toastable marshmallows.
£7, whittard.co.uk
Jinglepot Roasted Chestnut Butter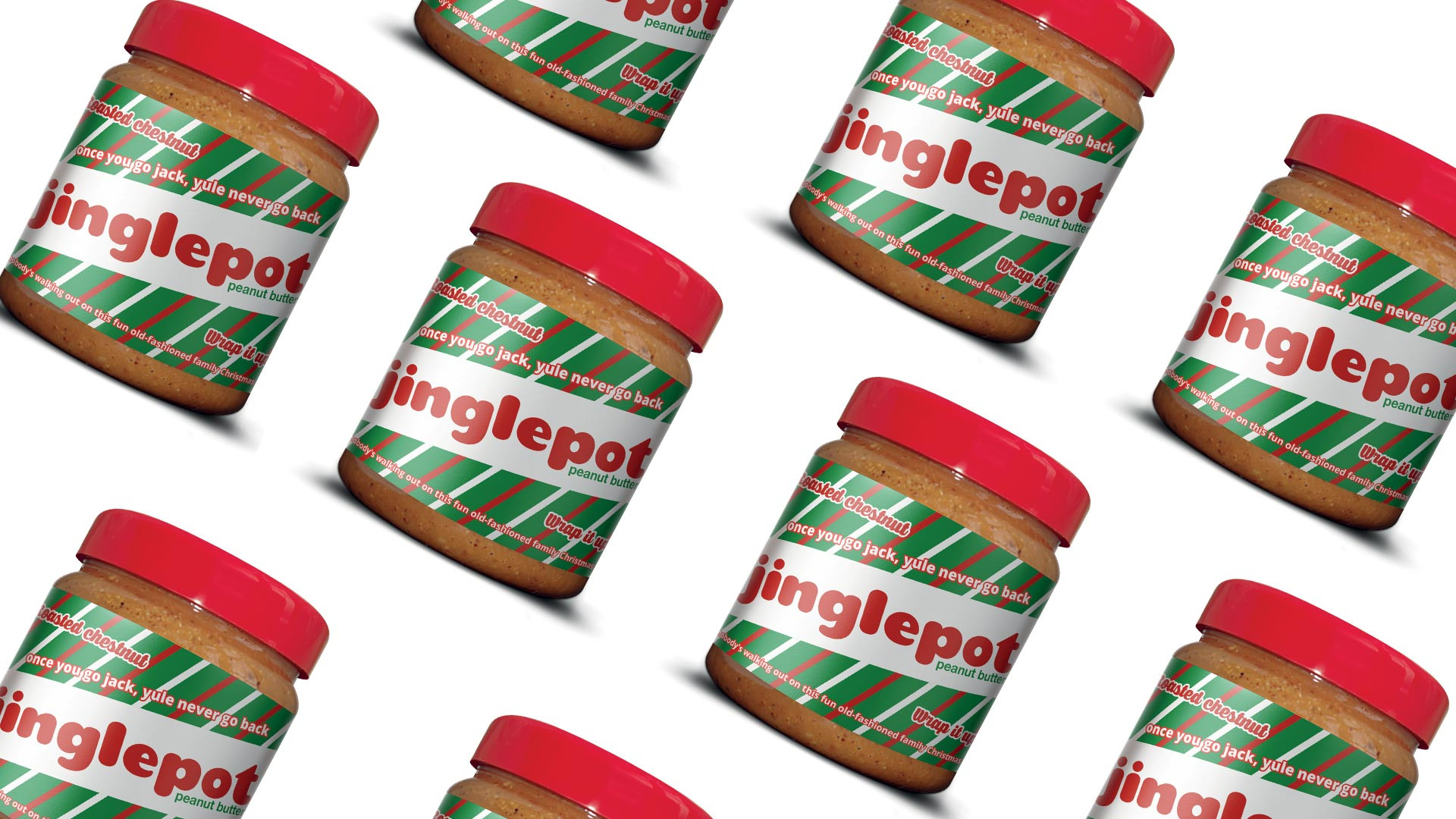 We all know at that person who can work their way through an entire jar of peanut butter in under than a week. Sometimes, if they're really good, they can see it off in three days or less. Legend. Even if they're obsessed to the point of dreaming about a tattoo dedicated to their one true love, you can't just pop to the corner shop and plonk a jar of that on their desk – unless, of course, you're fine with being roasted by the office for being the secret Santa cop out. But you know what you can get them? Jackpot's Jinglepot. And you know why? Because it's got a Christmassy label, seasonal ingredients and a fun festive pun written all over it. That's why. Now what you waiting for? Roast it up.