Change Please: the coffee brand serving up cups to aid the homeless
The Big Issue and Old Spike Roastery are teaming up to harness our coffee dependence as a force for good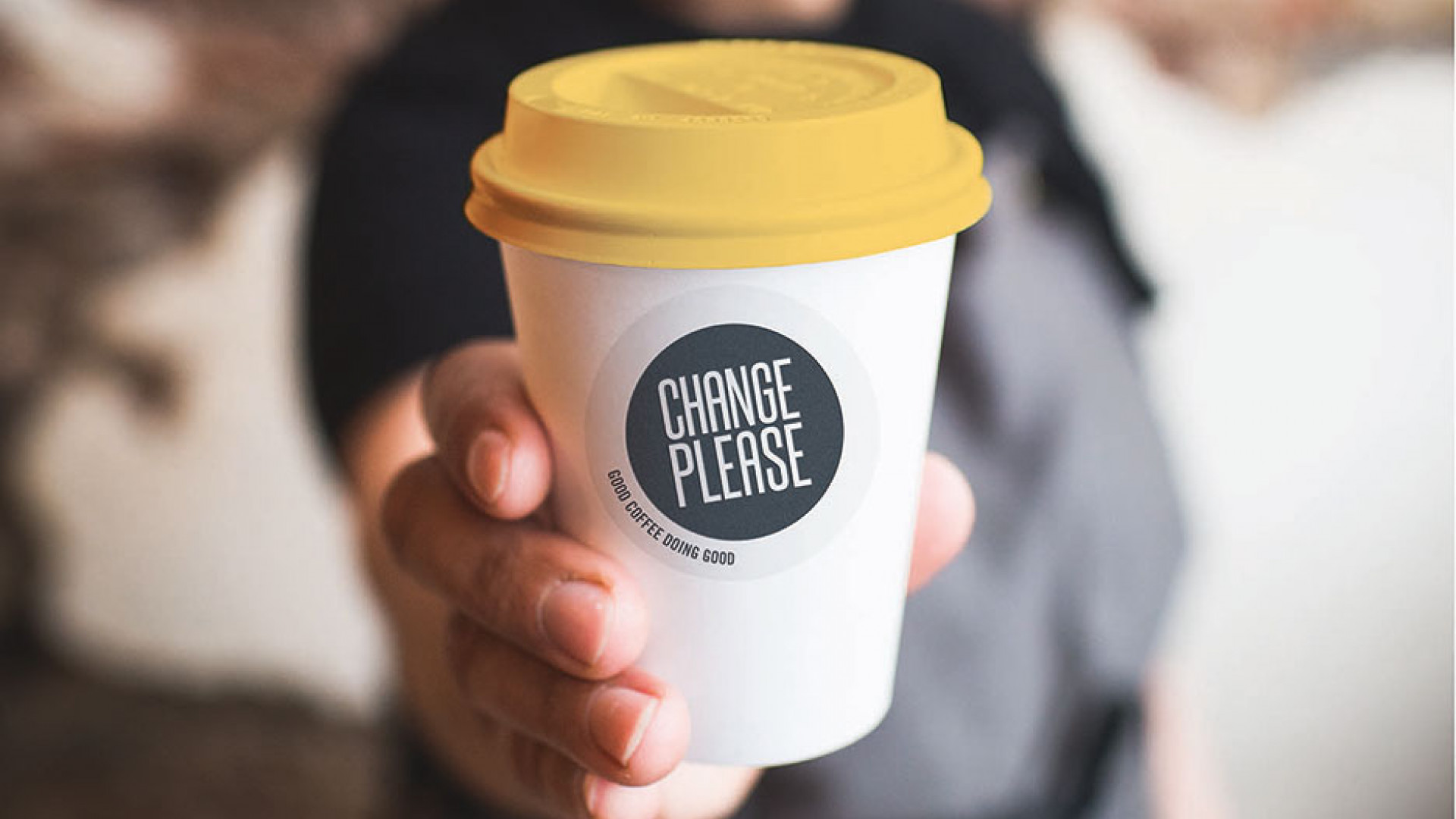 Whether you prefer a flat white, a hazelnut latte or straight-up black, you're not alone in your dependence on your morning cup of joe (or three) – the average London coffee drinker has more than two cups on the go every day. But at least our national caffeine addiction is now being harnessed as a force for good.
The Big Issue and Peckham coffee shop the Old Spike Roastery are launching a new social initiative called Change Please, which will see recently homeless people running coffee carts across London.
You'll be able to buy premium, ethically-sourced coffee from Tanzania, Columbia and Rwanda for £2.50 a pop at eight carts that are being rolled out across London over the course of the next month. The carts will rotate between various busy London areas including Covent Garden and Borough Market, with full details of locations available online and via social media.
What's more, the baristas will be paid the London living wage, and, over the course of six months, will develop the skills needed to re-enter the world of work. At the end of their tenure, the baristas will be able to follow avenues into employment thanks to Change Please's partnerships with Barclays, PWC and more. All the money made through the sales will be used to grow the programme and train the next wave of baristas. 
Tastes good; does good: now that's our kind of pick-me-up. 
For more info: changeplease.org.