We're hiring...
Do you want to work with the friendliest people in the business, sell to the coolest brands in the industry, and work for London's biggest food magazine? Of course you do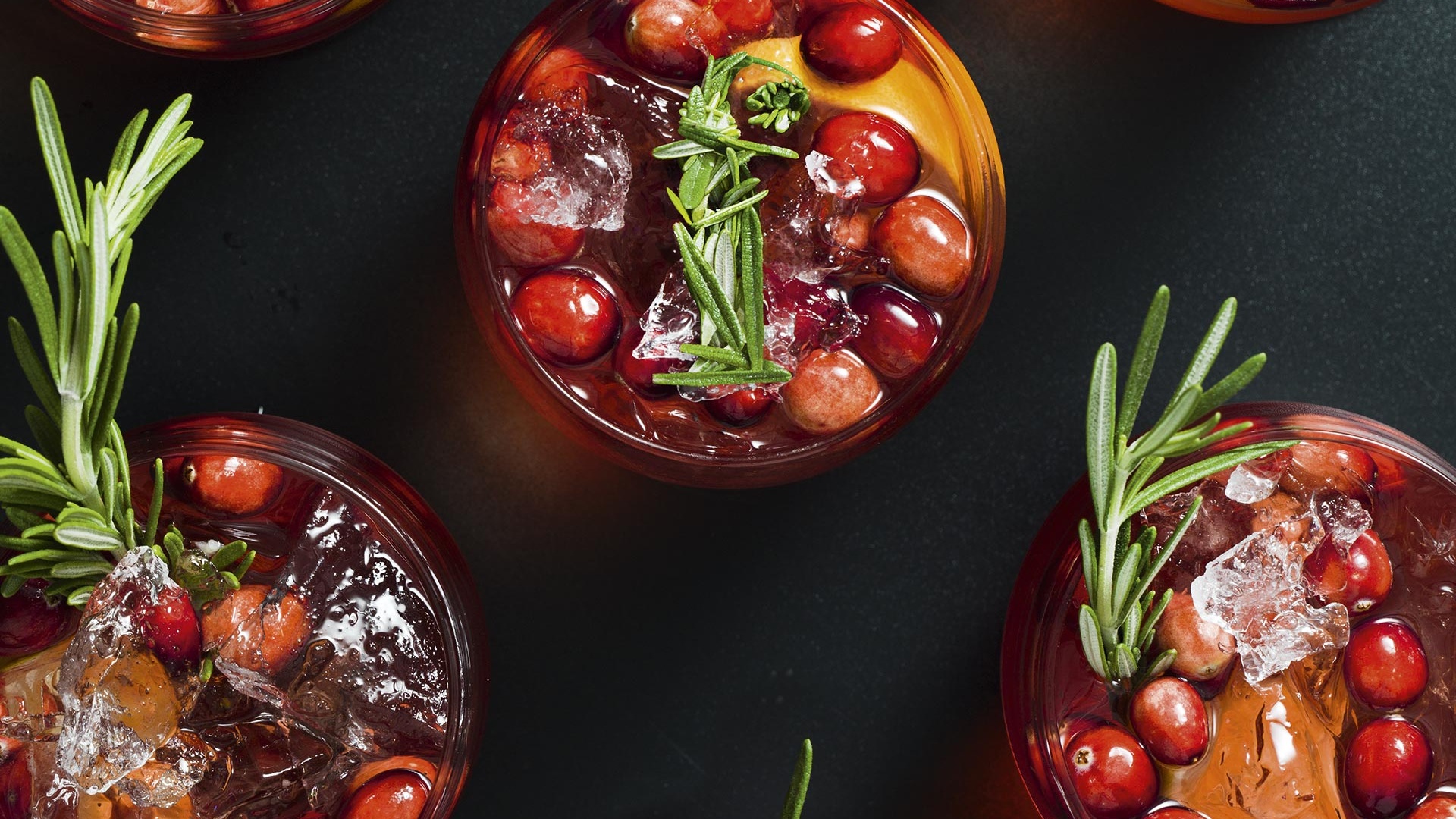 We're looking for bright, enthusiastic people to join our advertising sales team.
The ideal candidate will have 1-2 years of media sales experience, but that isn't essential. We're after people who are resilient and motivated, with a desire to succeed and a passion for sales. You'll get to work with big and small brands, earn commission, and play a key role in building the Foodism brand from a commercial point of view. Needless to say, a love of food is no bad thing, either.
You'll be selling advertising into the magazine, website and newsletter, as well as working with brands on events, including those held in Foodism's studio and test kitchen.
If you want to apply or learn more about the role, send a CV to alex@foodism.co.uk.