Young British Foodies 2017 is now open for nominations
Want to know who all the movers and shakers are in the food and drink industry? The YBFs, which celebrate up-and-coming talent in the UK, are a pretty good barometer – and this year's awards are open for nominations now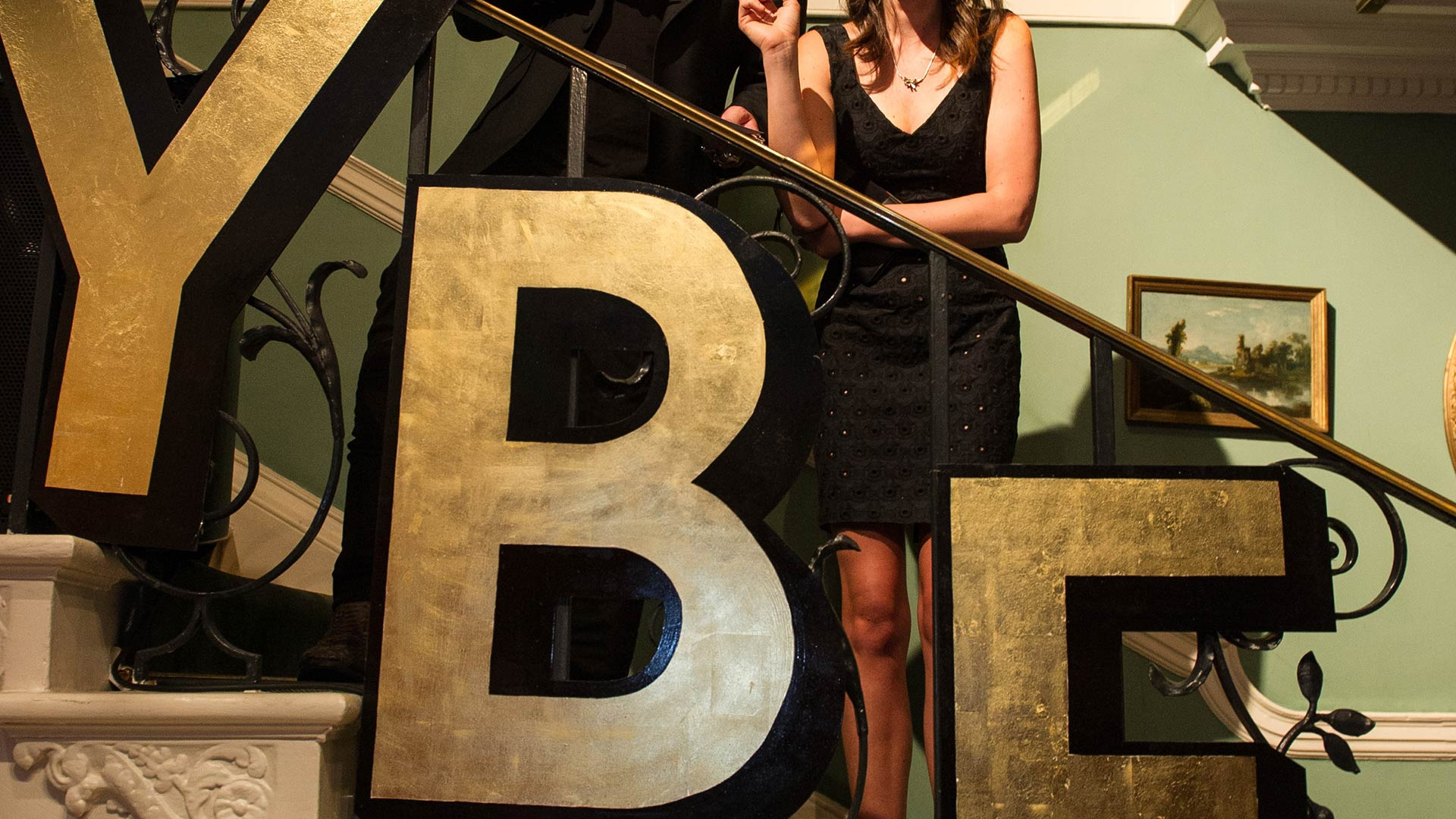 Parsley and eucalyptus honey ice cream; fermented pineapple beer; carrot and caramel cake with a layer of salted caramel: these are just some of the tastebud-bending treats exemplifying why Britain's food scene is currently at the top of its game. 
These dishes and drinks don't come from chefs who have been 'round the block, either – they're from our restaurants and bars' rising stars, young chefs and bartenders who are pushing the boundaries of what's on our plate and in our glasses. Then there are the front-of-house staff, the writers and the producers who give our hospitality industry a face and a context, not to mention a steady supply of new and delicious things to coo over. 
It's these bright young things that the YBFs celebrate, through categories ranging from the Fresh Voices in Food Writing award, won last year by George Reynolds of blog Ego Scriptor, and Street Food, scooped by fermenting and pickling queen Freddie Janssen and her incredible Mexico-inspired cooking. 
Entries and nominations for 2017's awards are open now. Think you've got what it takes, or know someone who does? Enter here.