Introducing Crazy Gin, the world's first lassi-inspired gin
The spirit combines creator The Crazy Singh's influences from Britain and India, and the result is a spirit quite unlike any other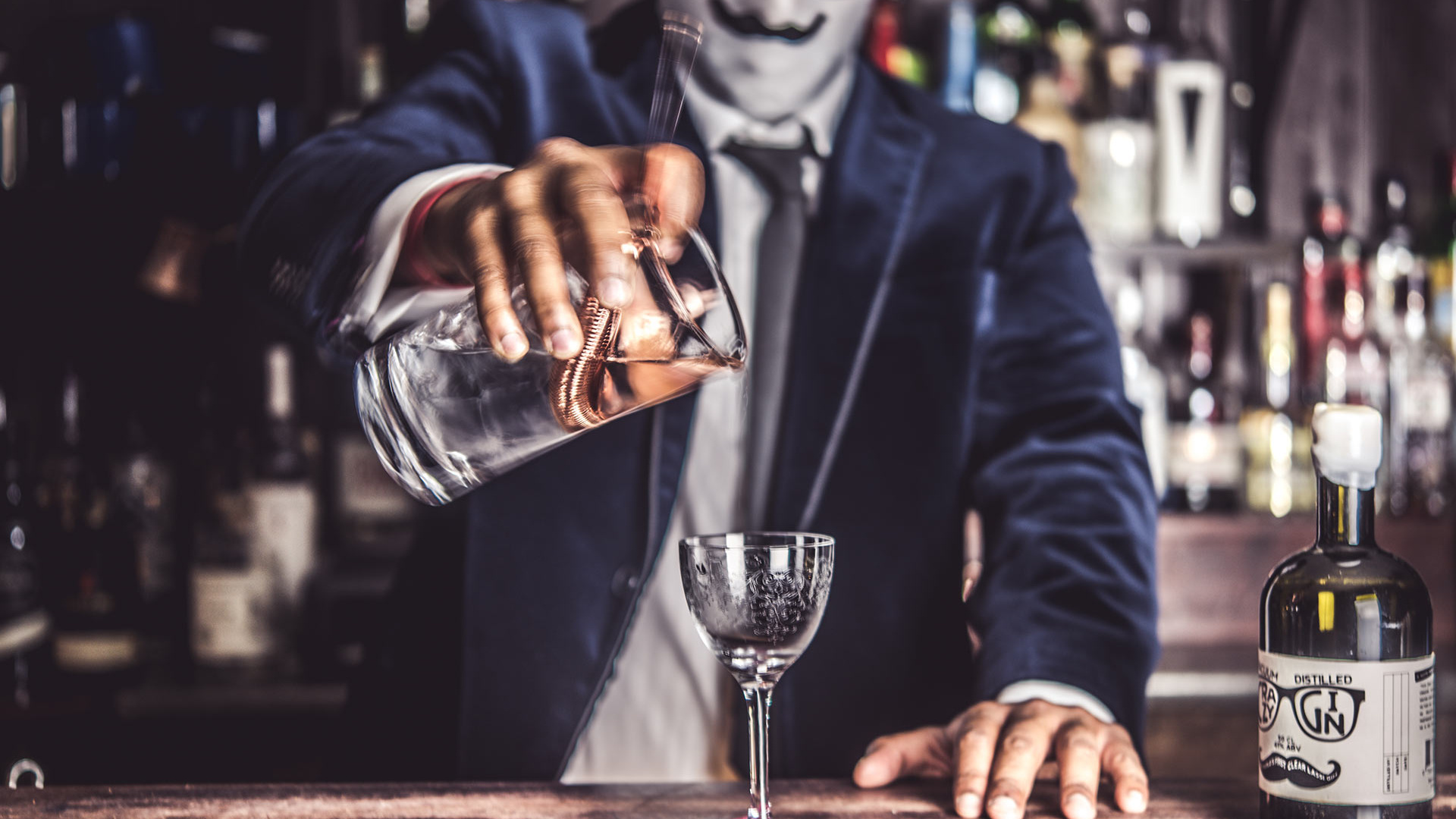 Heritage is a funny thing, especially when it comes to food and drink...
Pasta is often considered a traditional staple of the Italian diet, but you actually have a plucky explorer called Marco Polo and China's love of noodles to thank for putting the spag in your bol.
Look at the USA, too. Coca-Cola might seem like an all-American brand whose iconic pop sparked the soft drink revolution way back when, but if you delve deeper, it turns out that people in Africa have been putting kola nuts (the drink's original natural flavouring) to good use for centuries.
What we're trying to say is that not everything is as simple and straightforward as it first seems, and it's these fusions that drive innovation and – sometimes – even lead to tasty results.
London is home to many a culinary mash up. And now it's just gained one more. Enter Crazy Gin, a British-Indian spirit inspired by its creator The Crazy Singh's experience of growing up in Britain.
The drink marries together the flavours of a lassi – drunk by Singh's Punjabi forefathers in India – with a quintessentially British gin, drunk by him today. Just as you can't have a gin without juniper berries, you can't have a lassi without yoghurt. This gin combines the distinctive flavours of this tart Indian drink with turmeric, coriander, black pepper, dry pomegranate and black cumin. Individually vacuum distilled at a low temperature, the botanicals create a perfectly clear distillate that's packed full of flavour and aroma.
What's more, as if the gin wasn't steeped in Singh's British-Indian heritage enough, the spirit is finally fat-washed with ghee to give it that extra smooth, easy-drinking mouthfeel.
Crazy, huh? Well, that's the point. 'Crazy', for Singh, represents innovation and creativity. And that's exactly what his unique gin is all about.
To try it for yourself, go to crazygin.co.uk, or follow the brand on Facebook, Twitter or Instagram