Diplomático Rum's Diplomats of a New Era
Diplomático Rum's 'Diplomats of a New Era' are inspiring individuals who share the same strong values of entrepreneurialism with an air of modern-day diplomacy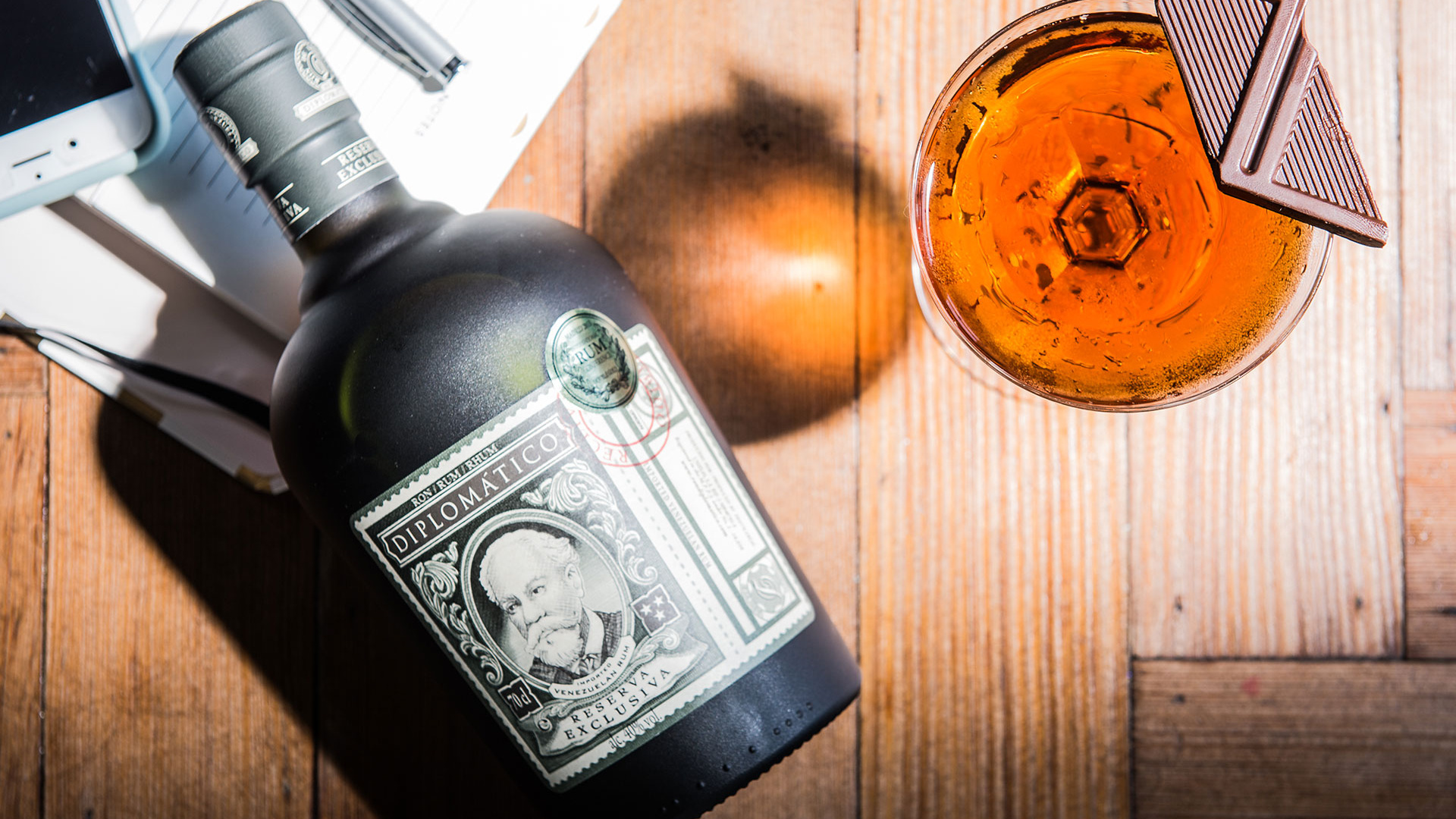 There's a certain quality to a modern-day creative; a sense of taking time and care about their job, even in a high-pressure environment. Be it bartenders, chefs, designers, writers, artists or any job role that involves a high level of detail, creativity and flair, there are always common traits: an exemplary level of skill, and a level of care for their craft that far exceeds the bare minimum of what's required of them.
That's why, when Venezuelan rum brand Diplomático was looking for people who reflect what it is to be a diplomat in the modern world, it took inspiration from 'the man on the bottle' Don Juancho Melendez, a philanthropist who was a true adventurer and a pioneer of his time, who dedicated his life to travelling far and wide to create the best rum collection he could find.
Be a Diplomat
Think you've got what it takes? We're looking for a new Diplomat this year, and it could be you. The ideal candidate will work in the creative industries and encapsulate the sense of originality, passion and craft that goes into Diplomático's rums.
The lucky Diplomat will have their very own cocktail created by a leading UK bartender, attend an exclusive Diplomático cocktail event, and receive stock to sponsor one of their upcoming events.
To enter, fill out your nomination form here.
Last year, in recruiting Diplomats to join their campaign, Diplomático rum celebrated the merits of chef Niall Davidson, menswear designer Henry Hales, garden designer Gaby Evans and leading coffee blogger Jess Ansell. They got the chance to promote their businesses as part of the campaign by co-hosting a stylish cocktail event at the Ace Hotel in Shoreditch, as well as having a bespoke cocktail created especially for them by some of the UK's finest bartenders. They were also given the support of Diplomático rum for one of their upcoming projects.
Last year's Diplomats – in pictures
This year, Diplomático rum is back on the search for new Diplomats – people who dedicate their lives to their craft with the utmost care and passion.
At the time of writing, the Diplomats will be on their way to being revealed for the 2017 campaign. But we're looking for one – and if it sounds like it could be you, nominate yourself here. 
From August to September, keep an eye on the website for exclusive interviews with the Diplomats of a New Era 2017.