Introducing: Foodism experiences
Food is a religion. Foodism is its temple. Experience it all with our unique round-up of the capital's best food and drinks events, created in collaboration with Indytute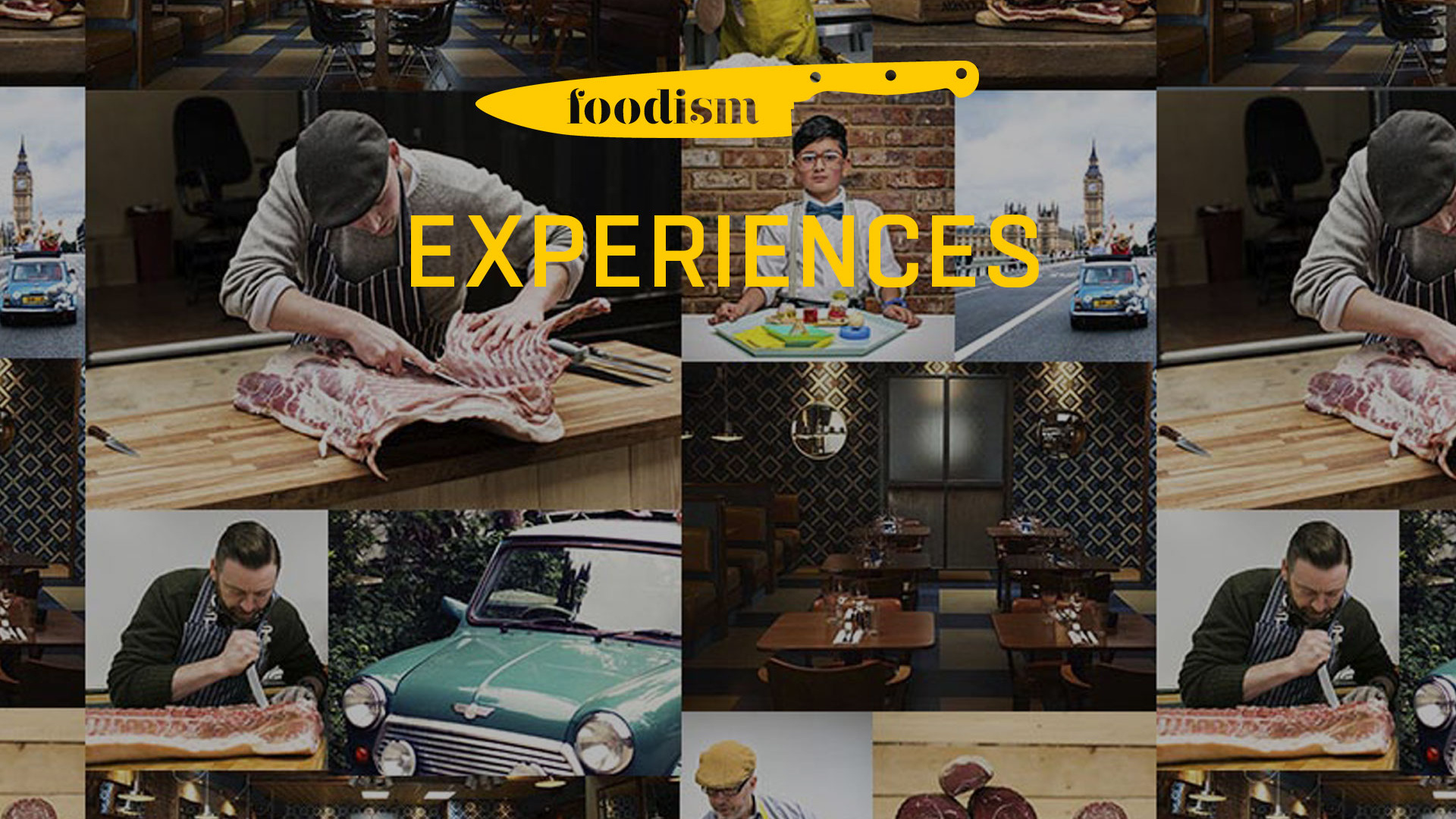 As the capital's biggest food and drink publication, Foodism knows Londoners' hunger for experiences they can't have anywhere else. Whether it's food pop-ups, restaurant residencies, one-off cocktail menus or masterclasses, these events capture diners' imaginations in a way that goes beyond just going out for drinks or dinner.
That's why Foodism has teamed up with event website Indytute to curate a selection of fantastic, one-off food and drink events that put the diner at the heart of the action, from one-time-only deals for drinks and dinner to charcuterie-curing classes, wine tours and a food-meets-film supper club, there's something for all inquisitive diners to enjoy.
Just a few of the Foodism experiences – in pictures
For more information and to buy an experience, go to indytute.com/collections/curated-by-foodism.