Cook with the purest, best-tasting trout from Norway
Norway's fjords produce some of the best fish around – and you can now buy it at Tesco and selected fishmongers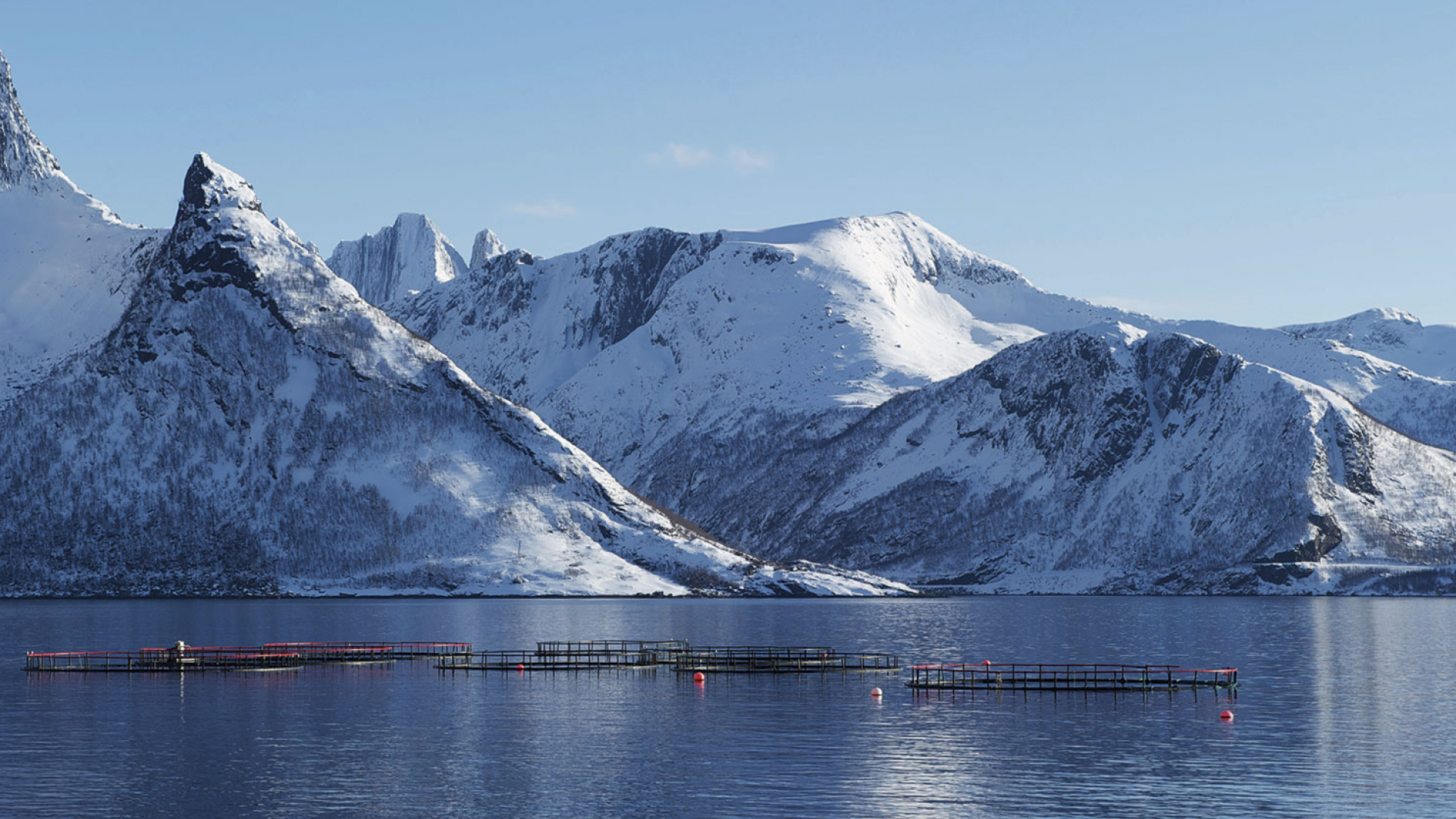 It's a simple fact that the best conditions yield the best produce. So when you look at Norway's incredible fjords, with their cold, clear water, it stands to reason that they're home to the very best trout. 
Norwegian Fjord Trout is always of exceptional taste and quality, with a unique mouthfeel that you simply won't find anywhere else – but there's good news, as it's now available to buy at Tesco fish counters and fishmongers, which means you can now cook with it at home all year round.
The reason why it's so good? Norway has the very highest levels of knowledge and craftsmanship, with strict management and monitoring of aquaculture to ensure the quality of the final product. Not to mention that Norway's fjords are fed by pure glacial meltwater, which meets with Arctic seawater to create some of the best conditions on the planet for raising healthy – and therefore delicious – fish. 
The result is a fish that's delicate in flavour, naturally vibrant in colour and packed with lean protein, making it an excellent alternative to salmon or even chicken and other meats. It's ideal for sashimi and ceviche, but can also be grilled or baked. With this quality, it's not surprise that it's already been used by Michelin-starred chefs like Daniel Galmiche. 
For ideas on how to cook with Norwegian Fjord Trout, visit seafoodfromnorway.co.uk or follow the company on Twitter @norwayseafood.