Green tea gets an upgrade with Tg's award-winning brews
Tg's British-brewed iced green tea is so good it's won awards – and you can help shape the company's future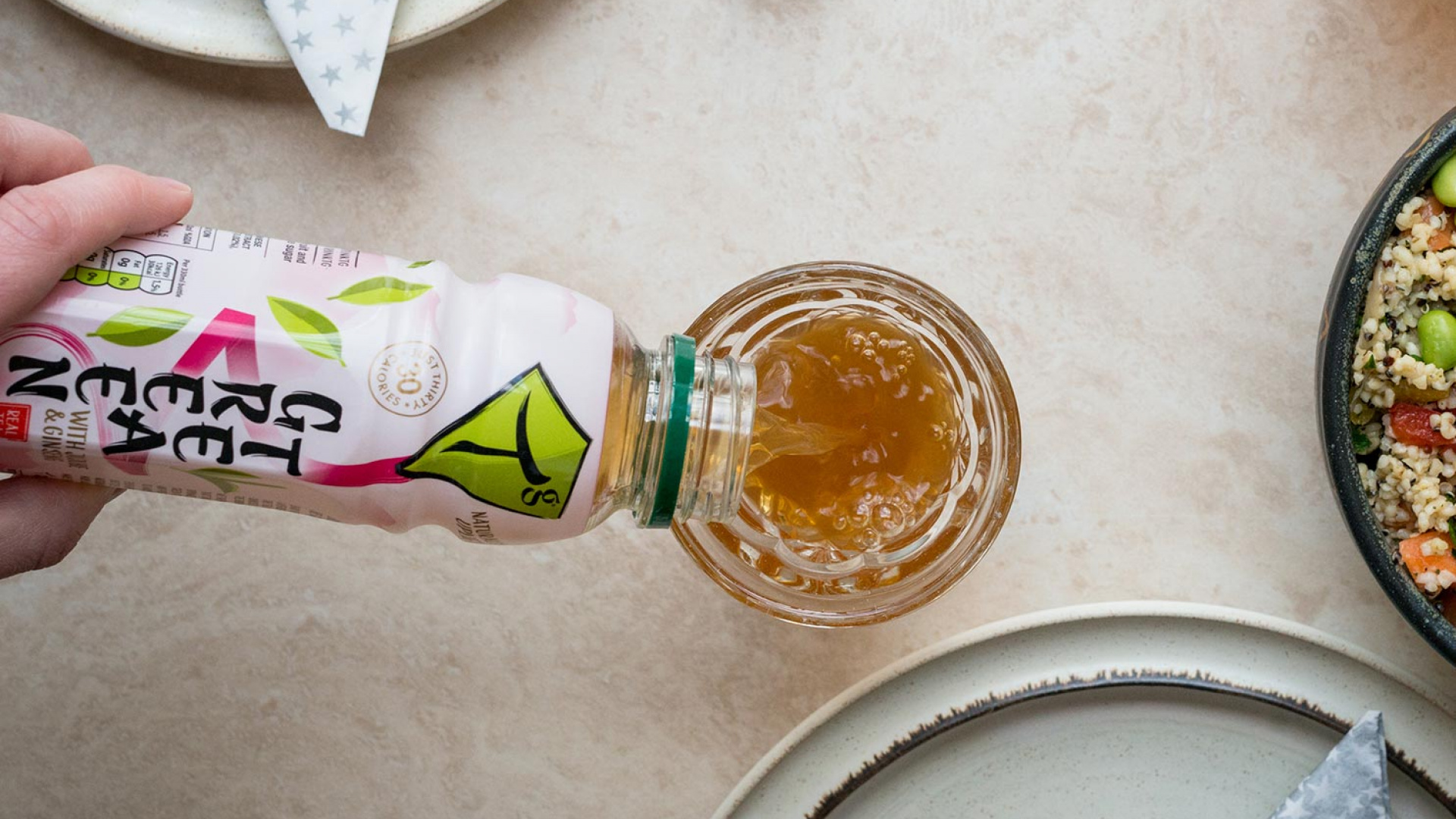 The beneficial health properties of green tea are no secret, but new British brand Tg is going one step further with its range of iced green teas. The company's products are a modern take on ancient traditions that are designed to help you strengthen your roots and put a spring in your step, and were inspired by a combination of Middle Kingdom culture, #FoodTech and the colourful creativity found on London's streets today. 
But now on to the important bit: what's in the tea. The iced teas are real brewed tea, bottled without malic acid or any other artificial flavour enhancers. It contains less than a third of the sugar in leading iced teas in the UK, and even less than half of the sugar found in coconut water.
The teas are blended with vitality and wellness ingredients, including a new-to-the-UK super fruit called jujube which contains seven times more vitamin C than blueberries. And, of course, the iced teas taste damn good, too. Elsewhere, Tg also produced deliciously smooth and fruity hot green tea brews. 
If this sounds like an idea you'd like to be involved with, visit drinktg.com to find out more about the campaign and make a pledge.