Flavour of the Week: Vico
You may not find a menu at Vico, but you will find plentiful, authentic Italian street food made with ingredients so fresh they're practically still moving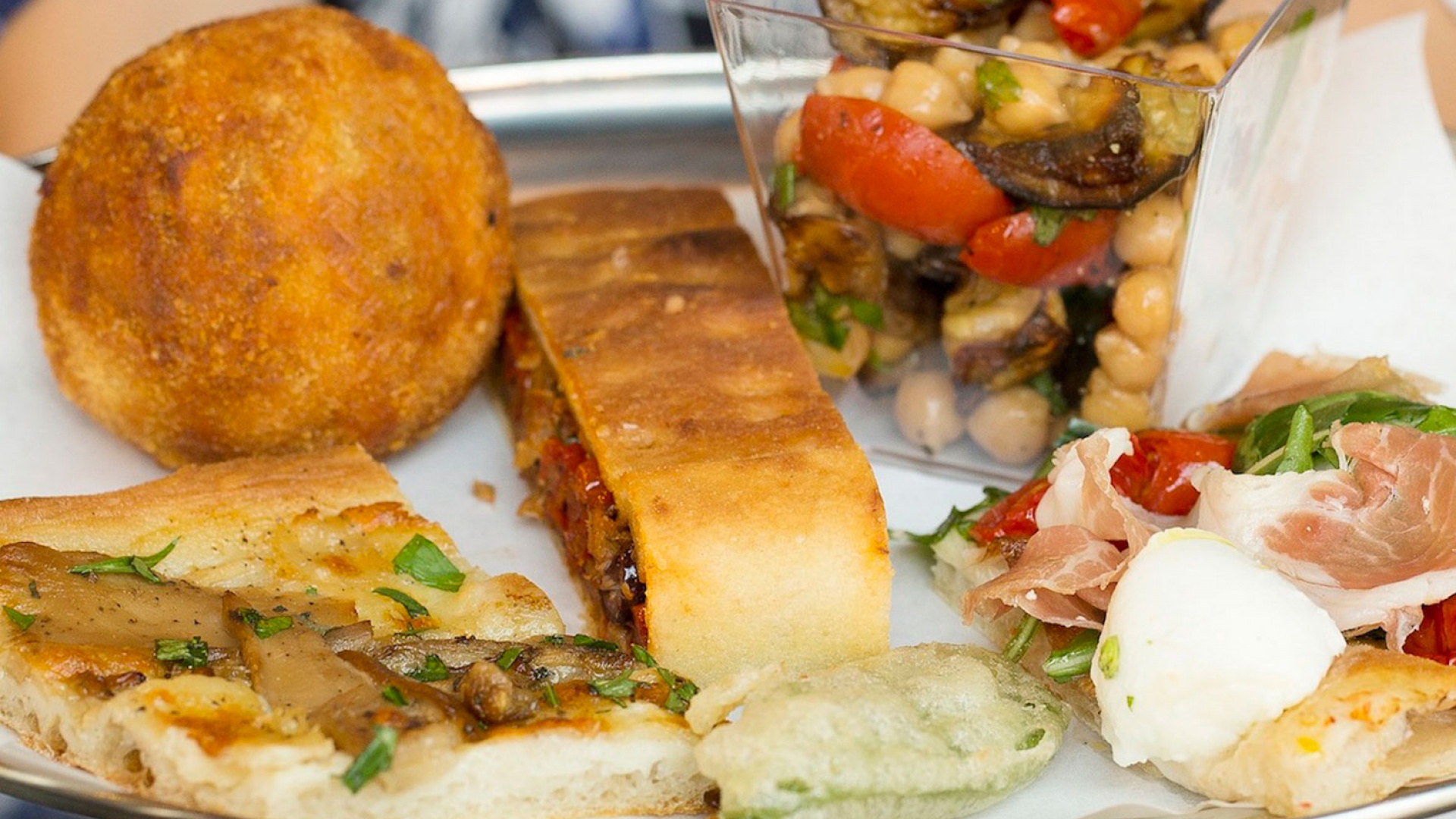 What's the draw
The owners of Bocca di Lupo have opted for a different formula at Vico: informal, inexpensive dining that doesn't compromise on character or flavour. The food is categorised into pizza, fritti (ever-so-lightly fried morsels of meat and fish), arancini and antipasti, but there's no traditional menu – the chefs create the dishes daily according to their fresh produce. 
What to drink
There's not a huge selection - one white wine, one red, one prosecco and one beer - but that's more than made up for by the fact that everything comes in carafes, which range from pocket-sized to enormous. And that includes Aperol spritz. And everything is £3.50 a glass. Santé.
What to eat
It's hard to know where to start, but we'd advise piling up a platter (you pay by weight and pay at the counter) with anything that takes your fancy and sharing with a bunch of mates. We had fried soft-shell crab and squid with courgette, seared tuna steak topped with salsa verde, more than a few antipasti and a slice of pizza. But we didn't share our lasagnancino (an arancini filled with lasagna) because, quite frankly, we're too damn greedy. We finished with ricotta, chocolate and pepper gelato from the award-winning Gelupo and rolled all the way home.
Dinner and drinks for two: around £40. One Cambridge Circus, WC2H 8PA; eatvico.com