The best specialist bars in London
Going big on one kind of drink doesn't make a bar a one-trick pony. From whisky to wine, gin, rum and sherry here's where to jump on the trend for specialist bars going all in on one type of booze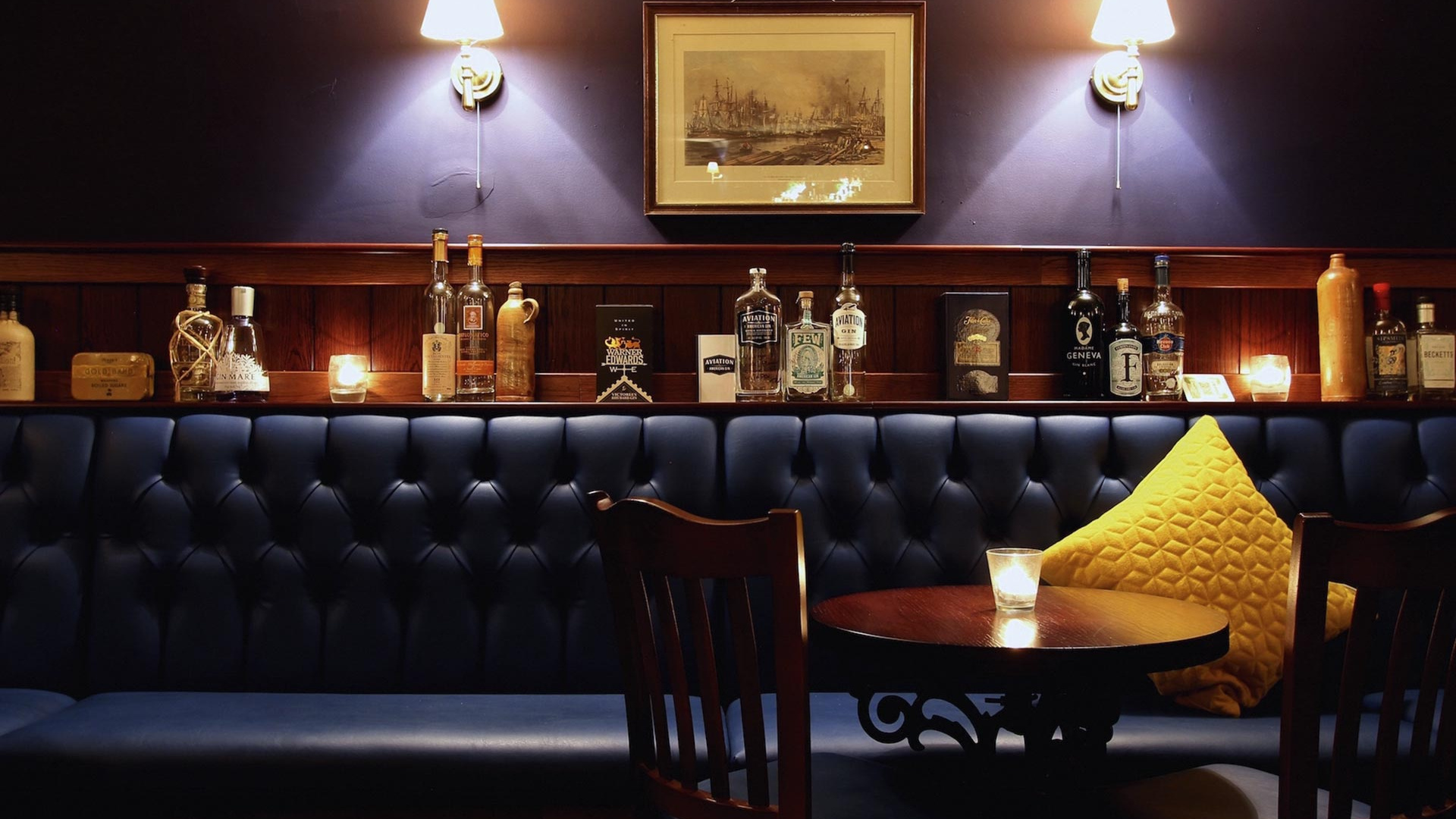 Sack
9 Christopher Street, EC2A 2BS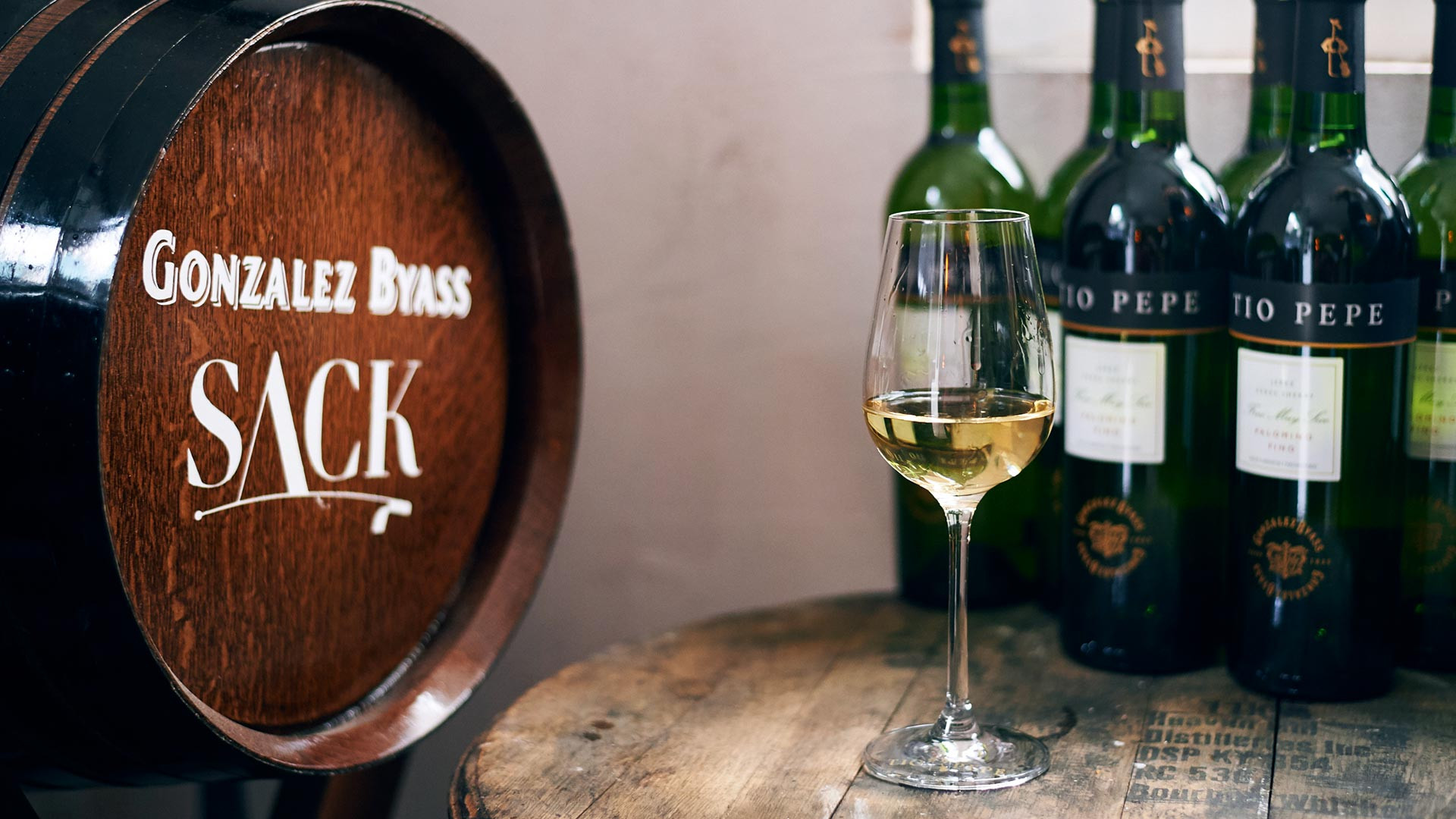 Sherry managed to shed its rep in the UK as an overly sweet spirit for grandmas and trifles a few years ago, and as a result a series of bars dedicated to Spain's fine fortified wine have cropped up all over town. If you're yet to jump on the bandwagon, head to Sack, where you'll find a comprehensive selection covering all aspects of the sherry spectrum, and knowledgeable staff to guide you through the list.
Black Rock
9 Christopher Street, EC2A 2BS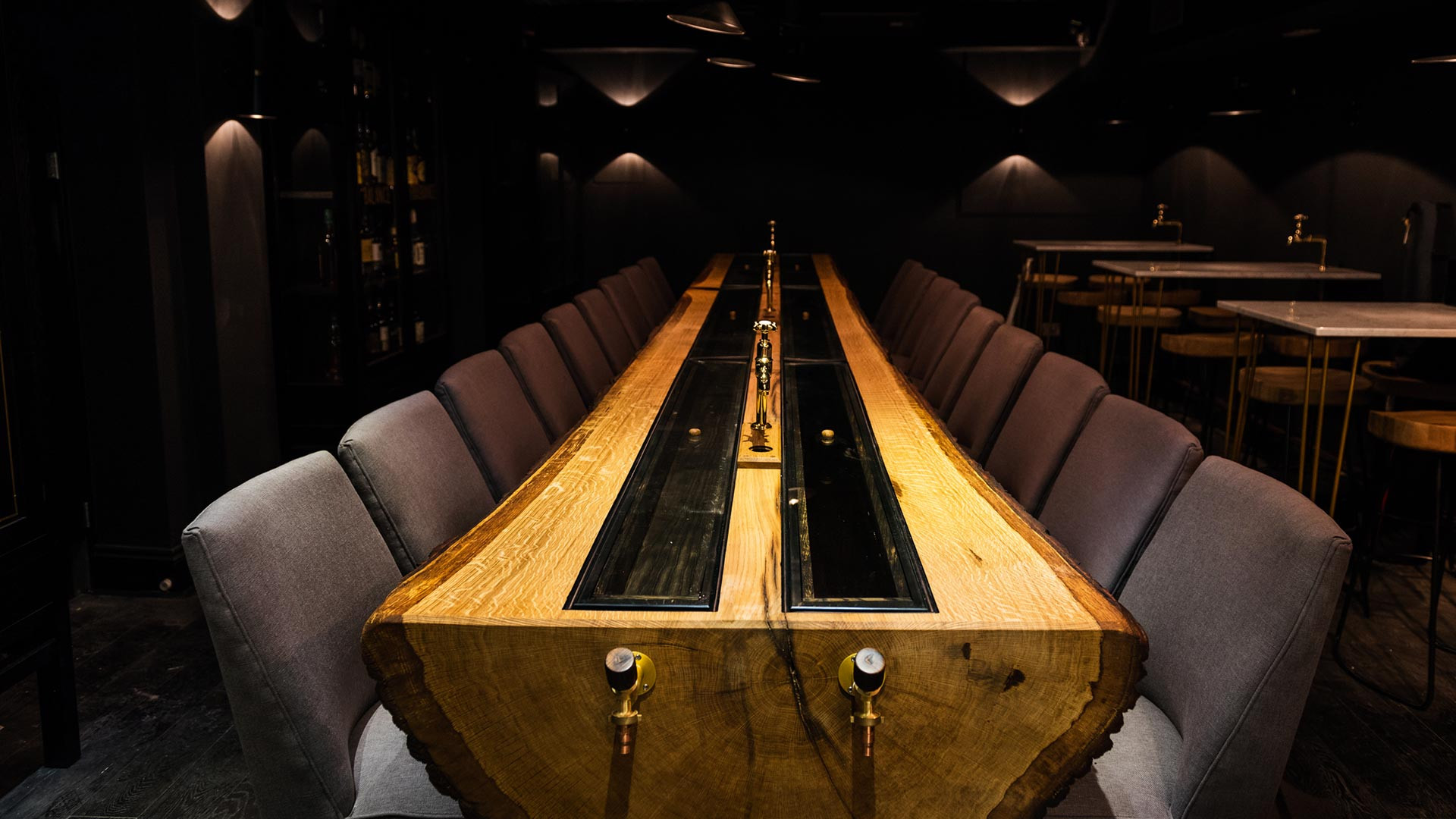 Photograph by Addie Chinn
There are more than 250 whiskies on offer at this subterranean Shoreditch bar. Yep, that's correct. So even if you think you think you know your single malts and blends, it's likely there'll be a tipple or two that will challenge your tastebuds. If you're a novice when it comes to the golden spirit, Black Rock's a pretty good place to start, with advice and tutored tastings on offer, as well as a selection of whisky-based cocktails.
Merchant House
13 Well Court, EC4M 9DN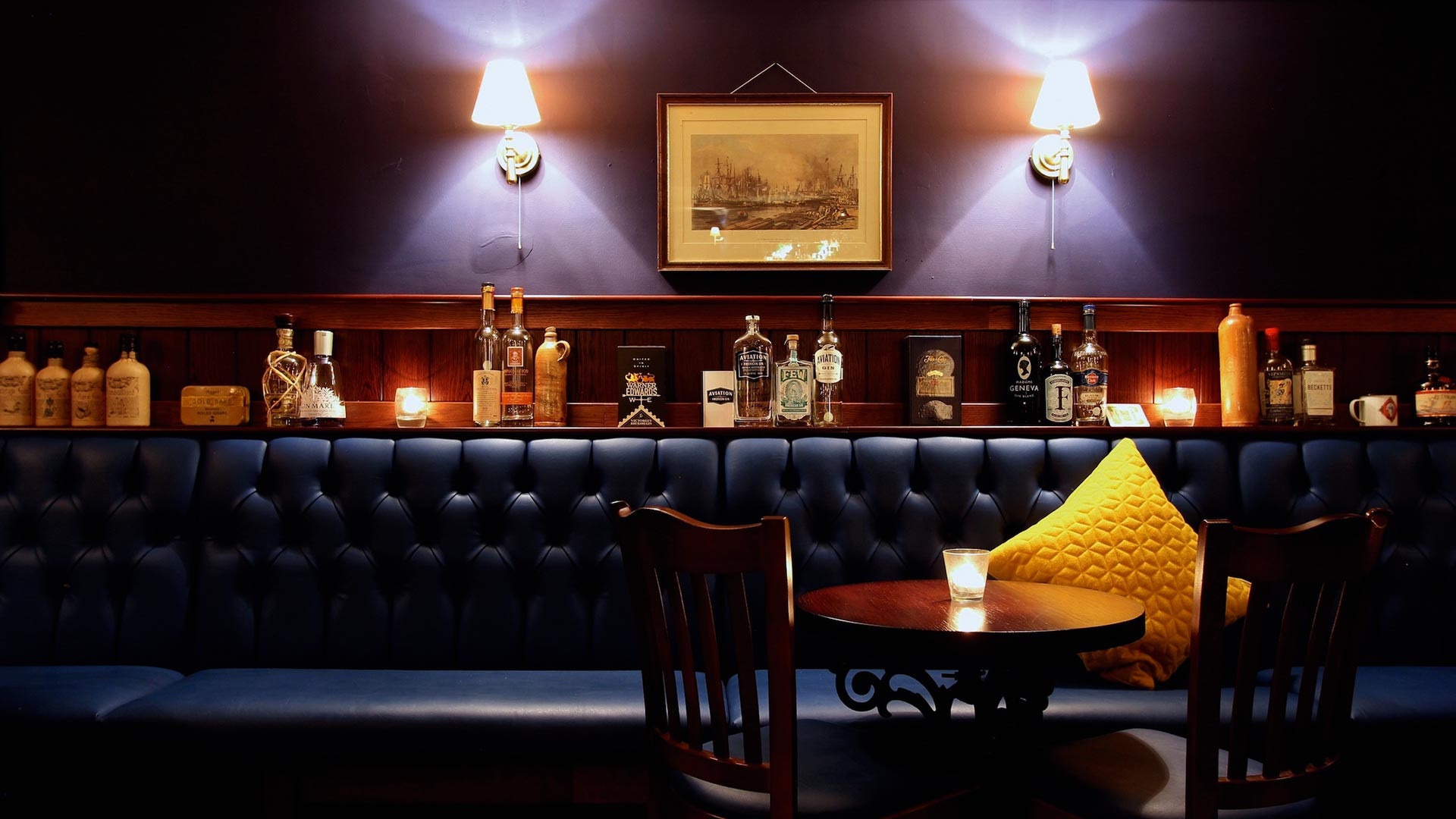 This cosy basement bar in the heart of the City doesn't mess about when it comes to gin - it has one of the largest collections of the botanical spirit in the world. That means more than 300 different varieties to choose from, served classic with tonic or blended into one of the bar's inventive cocktails. And just in case you're thinking they've put all their chips on Team Gin, they also have more than 300 rums, too. Better bring your A game…
Burlock
31 Duke Street, W1U 1LG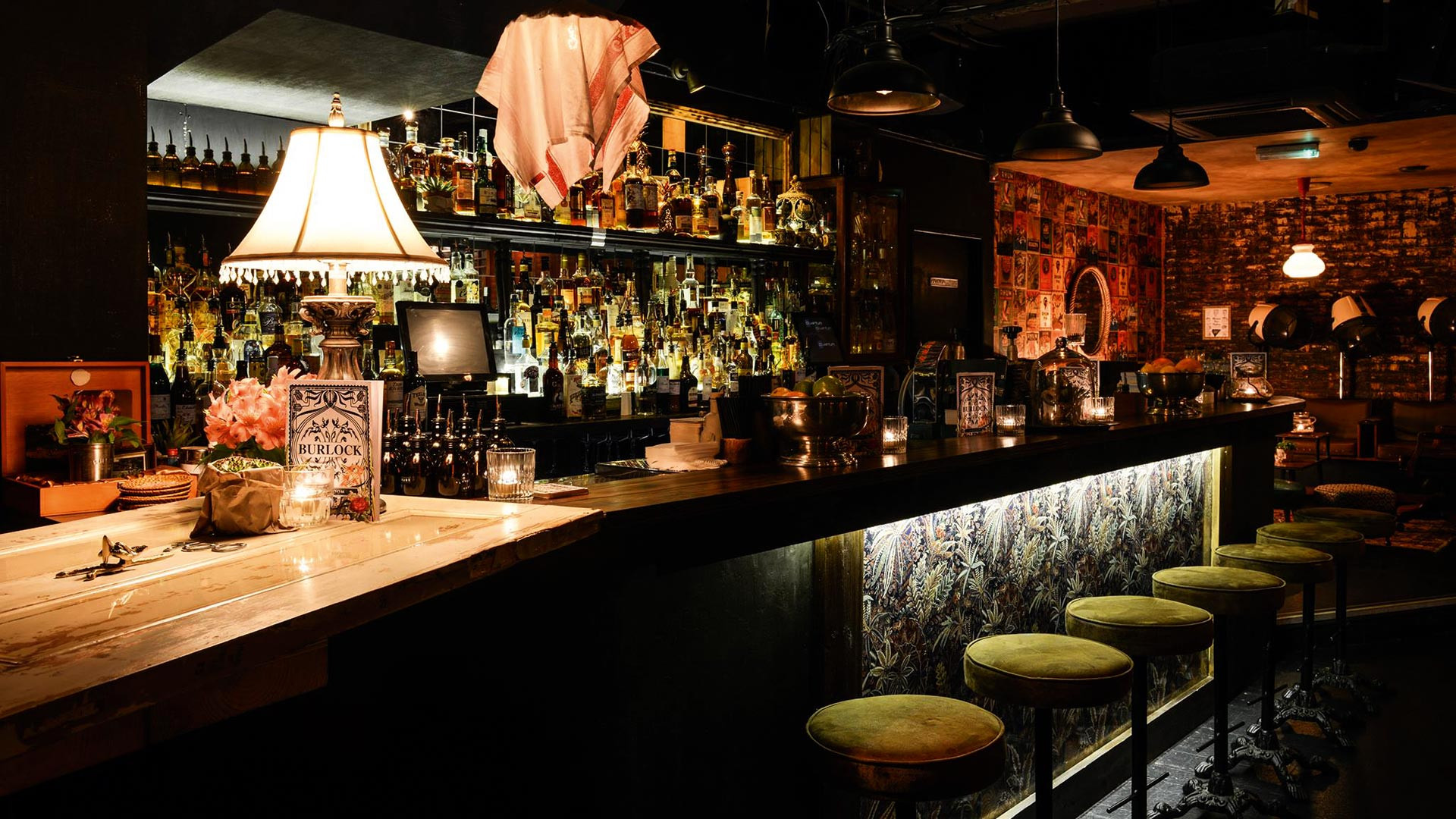 Hawaiian shirt-clad bartenders and more than 100 varieties of rum bring a touch of Caribbean spirit to the heart of Mayfair at this fun-filled bar that serves up the spirit neat, mixed or in daiquiri form. Can't decide? The helpful staff will gladly pick out a specific variety suited to your tastes, leaving you free to soak up the convivial atmosphere. And don't forget to order a round of 'snaquiris' - mini daiquiris that you can sip... or shot.
Sakagura
8 Heddon Street, W1B 4BS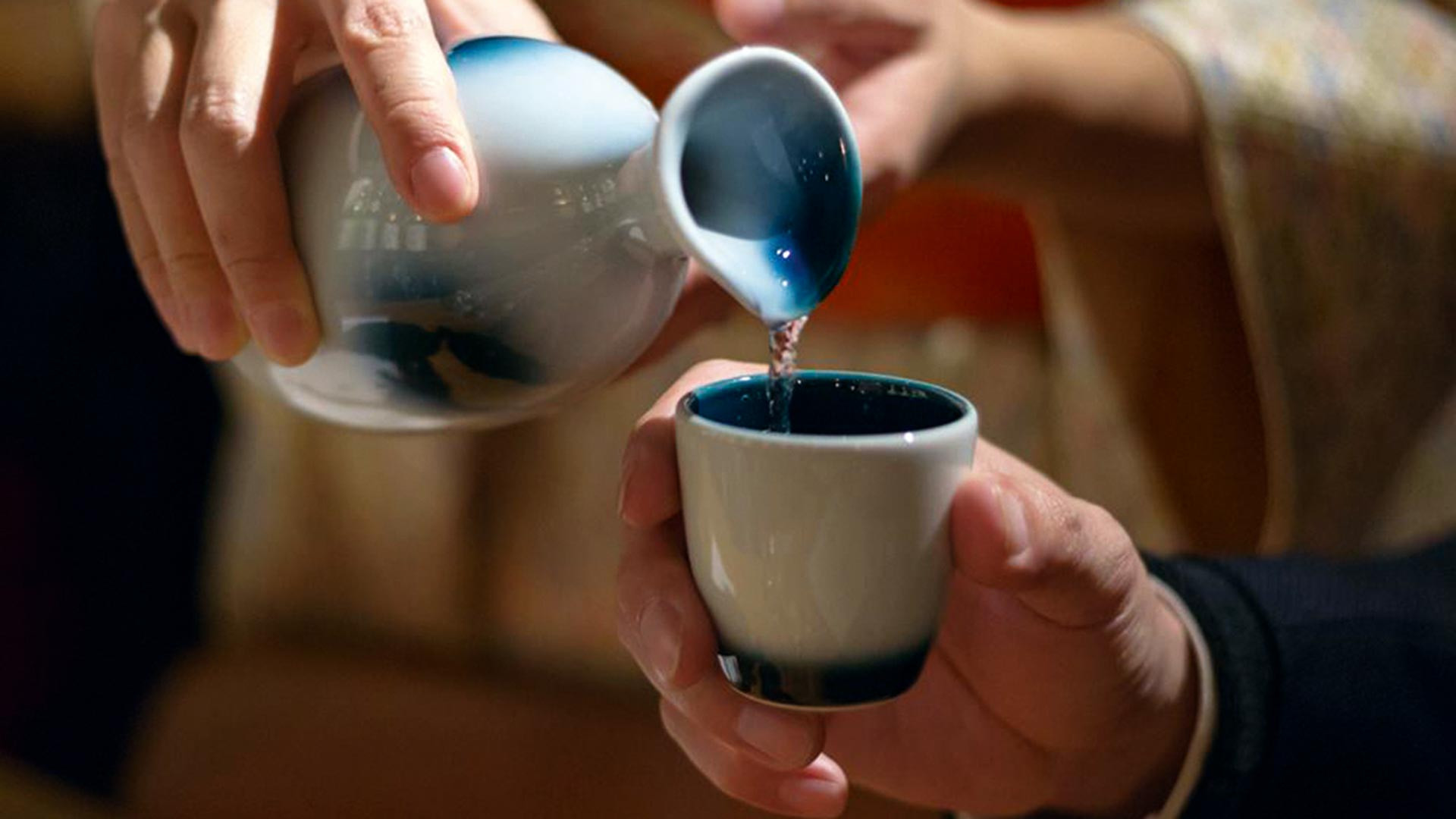 This Japanese restaurant has a secret – a sake cellar that's stocked with some of the best examples of the Japanese rice wine you could hope to find outside of the Land of the Rising Sun. You can sample them mixed into cocktails such as the Sakagura Sour – where two sakes are blended with vodka and lemon juice – or go for a sake flight, where you can try a variety of different styles neat, including cloudy, sparkling, aged and sweet.