Get funding for your business with the WeWork Creator Awards
WeWork, which provides creative and office spaces throughout London and beyond, is offering much-needed funds to creative entrepreneurs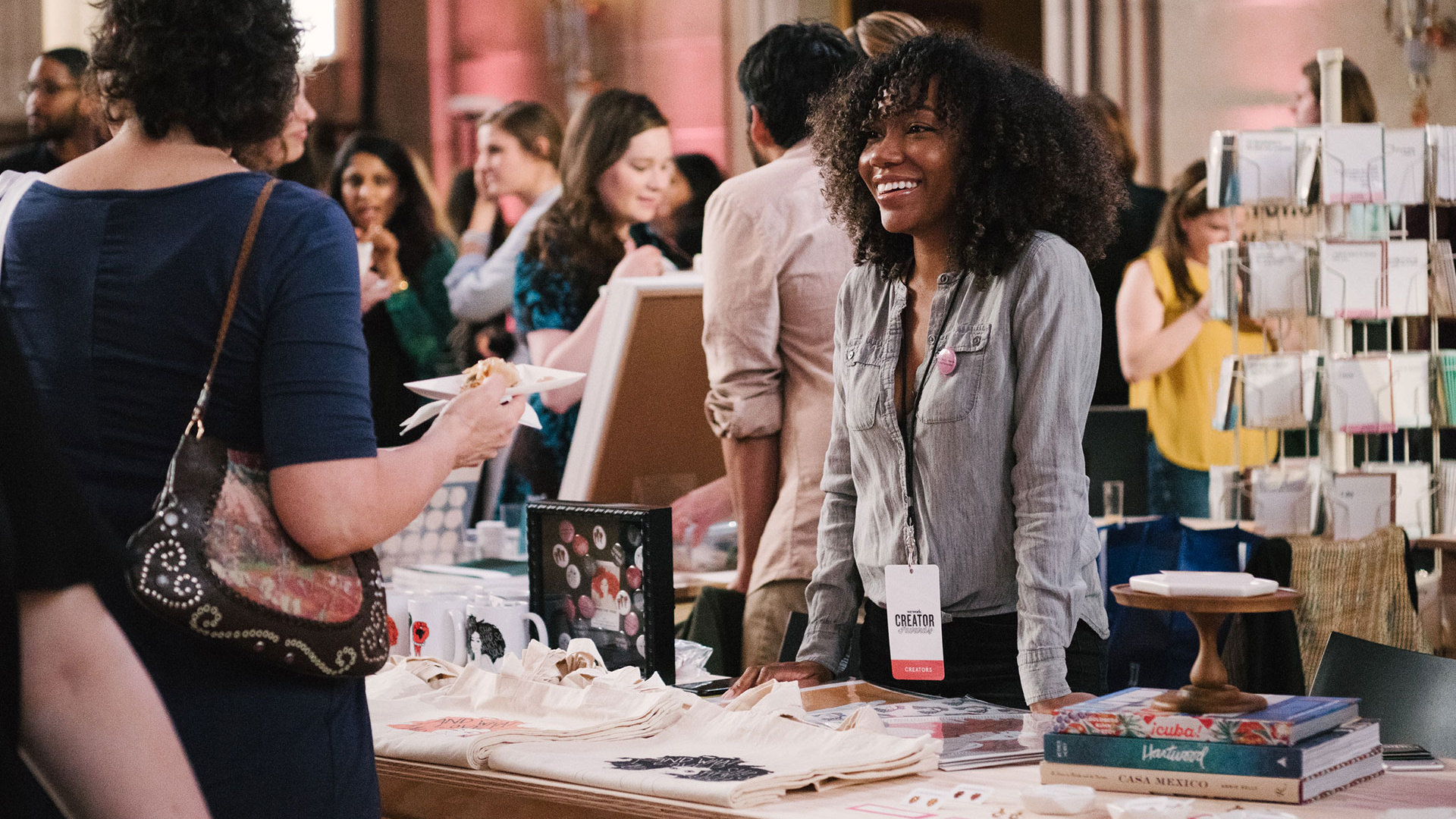 Whether you're reimagining the food system, making art with your own blend of onion skin dyes, or starting a gin bottling business that utilizes new technologies, WeWork's London Creator Awards is a unique chance to win funding for your big idea.
Intrigued? Through 2017 and beyond, WeWork is committing more than $20 million to entrepreneurs, artists, startups, and nonprofits thinking in new ways and creating real change. You could be next.
Apply now at creatorawards.wework.com.