Time you tried: Rejuvenation Water
Enriched with amino acids and natural fruit juices, it's everything you never knew you needed in a flavoured water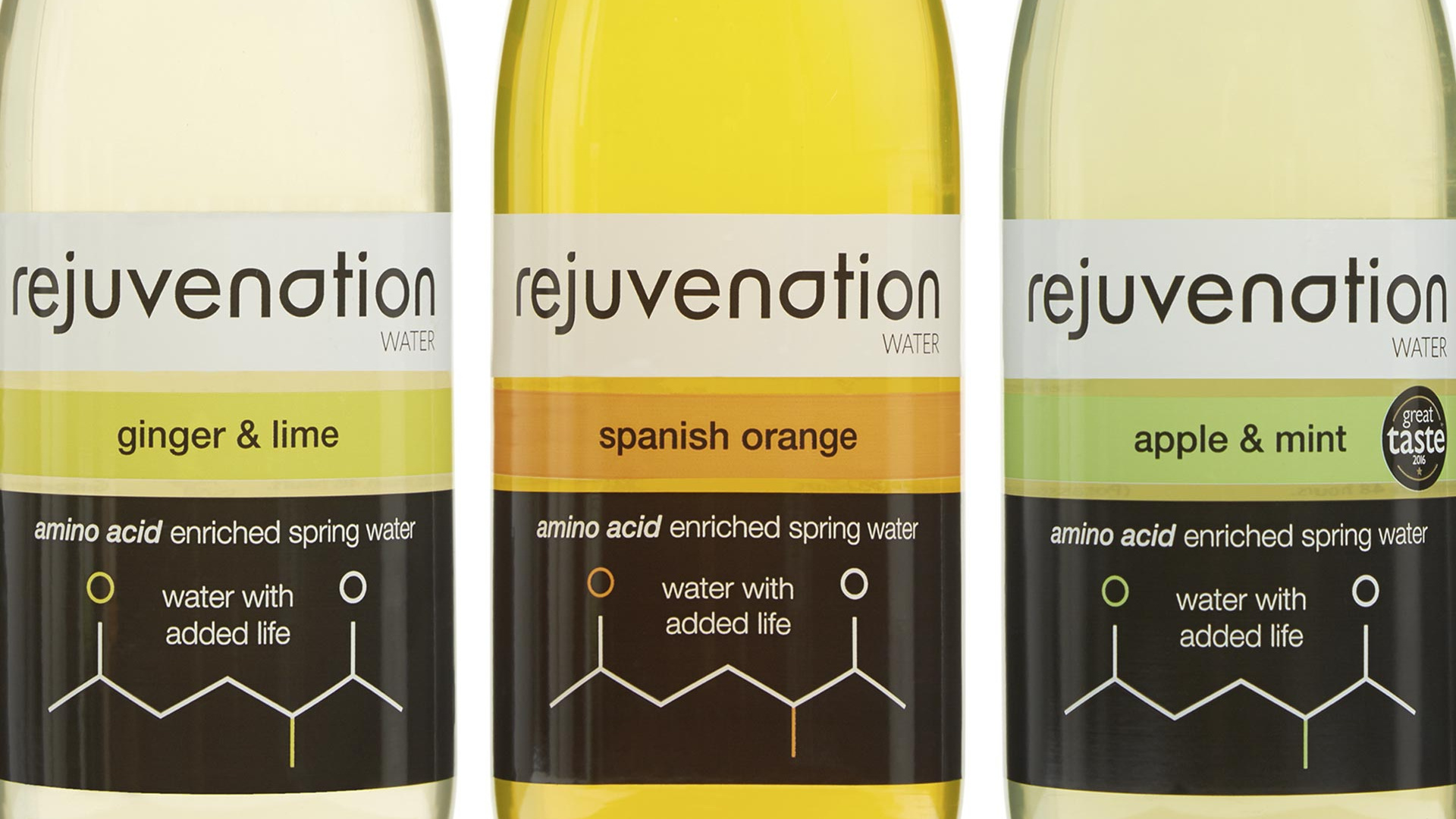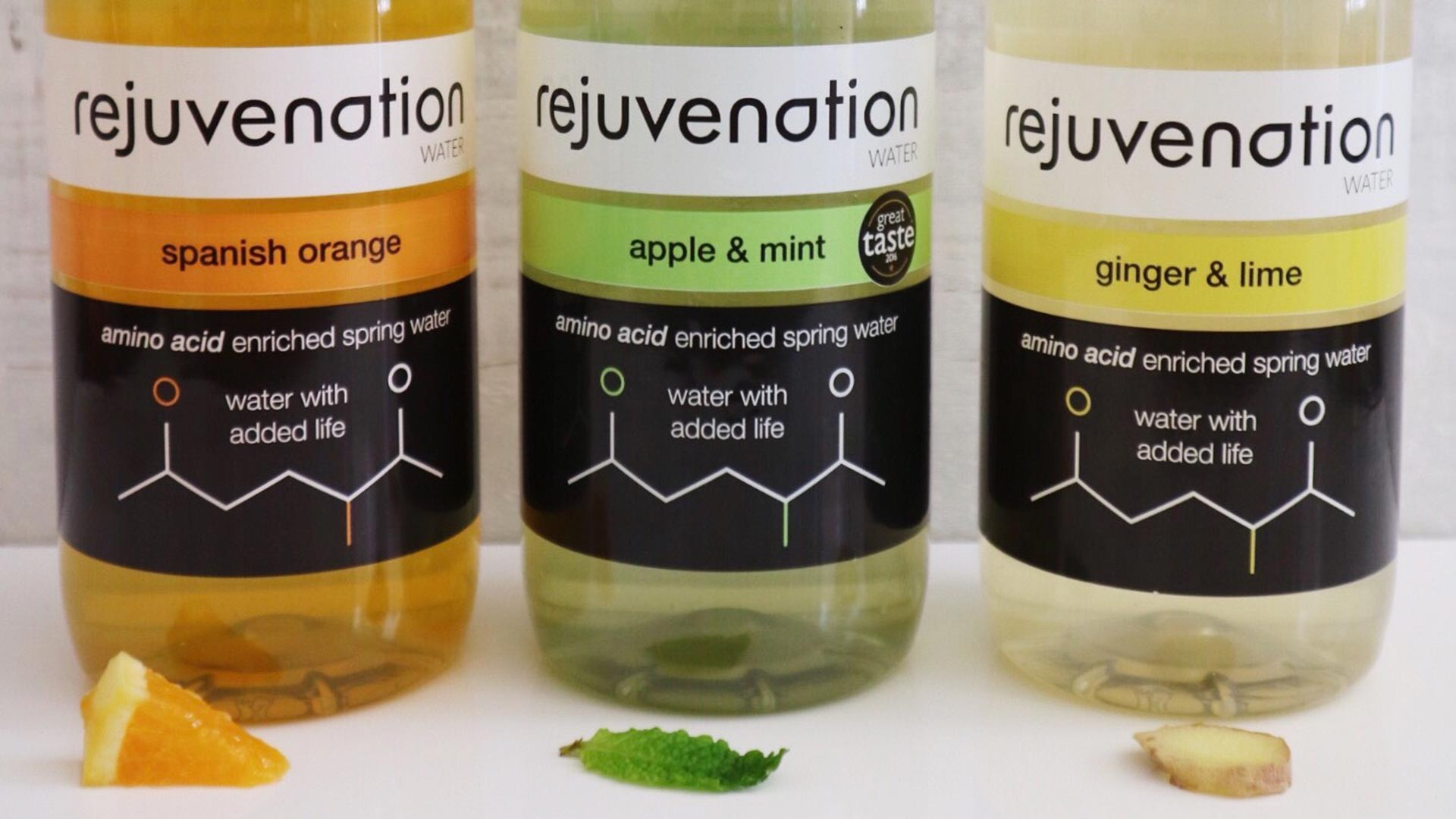 When you're moving a million miles a minute, rushing from A to B and smashing out work project after work project, sometimes it can be difficult to make sure you're staying hydrated and healthy. It's hard to take the time to think, let alone pause for a glass of water or a quick bite of fruit. 
That's where Rejuvenation Water comes in. Marketed as the world's first amino acid-enriched water, it's the perfect antidote to a hectic modern lifestyle.
Rejuvenation Water is available in three different flavours, including a refreshing concoction of apple and mint, zingy ginger and lime and fresh-tasting Spanish orange. Low in calories and free from added sugar it's an accessible, thirst-quenching drink that tastes so good, it even won a Great Taste award last year.
To try it for yourself, visit: rejuvenationwater.co.uk/stockist